Ebola in the UK: Infected nurse Pauline Cafferkey treated with survivors' blood plasma and experimental drugs
Patient is currently being treated at the Royal Free Hospital in Hampstead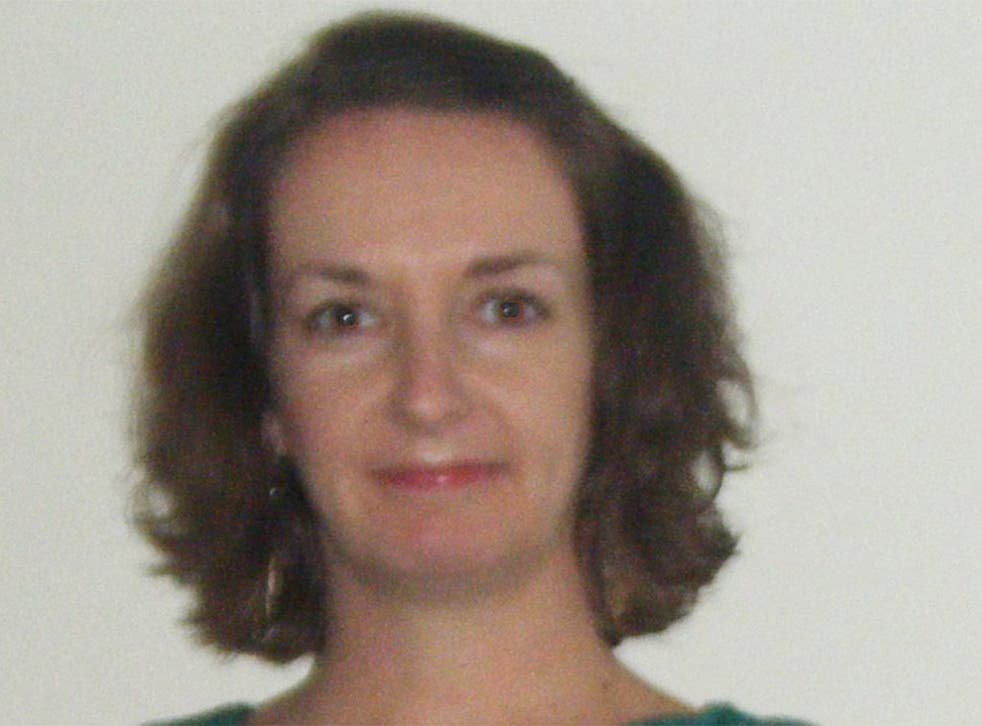 The British nurse who contracted Ebola in Sierra Leone has been treated with an experimental antiviral drug along with blood plasma from survivors of the disease, say specialist doctors.
Pauline Cafferkey, from South Lanarkshire, is being cared for in isolation at the UK's leading infectious disease unit at the Royal Free Hospital in north London.
Dr Michael Jacobs, head of the team treating her, said that she was sitting up and talking and had been visited by family members who were able to speak to her through a window using an intercom system.
He said that she had been diagnosed in the early stage of the disease, which had given his team "the best opportunity" to treat her successfully.
The antiviral drug, which has not been named, has been used "extensively" for other medical purposes he said, and several Ebola patients have previously been given blood plasma from survivors, which carries antibodies against the virus.
However, he said doctors still did not know what the best treatment strategies are and that there were no guarantees that the experimental treatments would work.
Ebola remains a relatively poorly understood disease and treatment plans are evolving rapidly as the current outbreak – by far the biggest ever – unfolds.
"There is no specific treatment for Ebola that has been proven to work and so we're just making choices from the available options that we have," Dr Jacobs said.
He added that Ebola was an unpredictable disease and that he could not make a reliable prognosis for a week, in which time Ms Cafferkey will be monitored closely and doctors will consider whether any further experimental treatments should be used.
ZMapp, the novel drug which was used in the successful treatment of the only other British Ebola victim, William Pooley, is no longer available, nor is there yet any reliable evidence that it works.
In pictures: The village where Ebola started

Show all 5
Two other British people tested for Ebola were confirmed not to have the disease yesterday, public health officials confirmed.
Ms Cafferkey, a nurse at Blantyre Health Centre, was one of 37 healthcare workers to return to the UK on Sunday. She was screened at Heathrow Airport and despite reporting feeling unwell, was found to have a normal temperature and allowed to travel on to Glasgow.
England's chief medical officer Dame Sally Davies said that "lessons need to be learned" about reported problems with airport screening, following criticisms that staff ran out of Ebola testing kits for returning healthcare workers, and admitted that screening for the group who returned on Sunday was "not good enough".
Join our new commenting forum
Join thought-provoking conversations, follow other Independent readers and see their replies