Equal Pay Day: Government efforts to address the gender gap are 'failing older women'
This year's Equal Pay Day is five days later than 2014's, indicating that the pay gap has narrowed slightly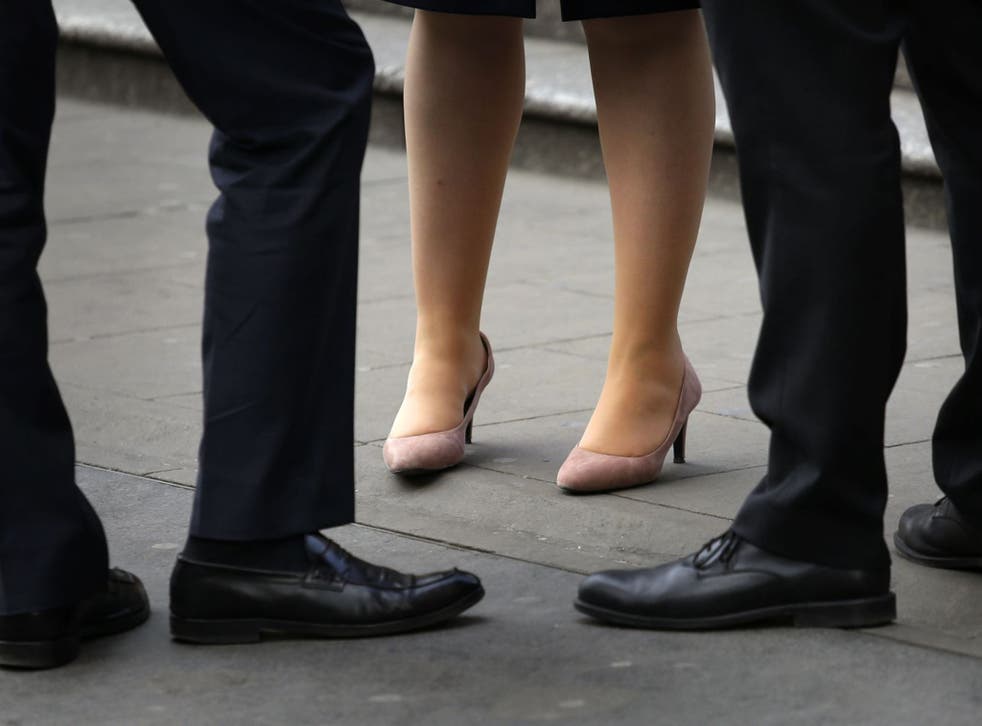 Government efforts to address the gender pay gap are failing older women, the Women and Equalities Committee says. Announcing an inquiry into pay for women in their forties and fifties, the committee said the Government had paid this group "surprisingly little attention" in its efforts to reduce pay disparities.
The announcement today was timed to coincide with Equal Pay Day: the point in the year at which the average woman in full-time employment is said to effectively stop earning compared with her male counterpart.
Official statistics show the pay gap widens dramatically with age, with women in their fifties hardest hit. Women over 50 working full- time earn 18 per cent less on average than male full-time workers of the same age.
Committee chair Maria Miller said measures already announced by the Government aimed at reducing the pay gap – such as a new law requiring larger employers to publish the average pay difference between their male and female employees – did not target older women. The committee will examine whether the policies could be changed to reduce the gap for this age group more quickly or effectively, she said.
"We'll be asking about barriers to promotion; recruitment and training; problems facing women in predominantly female sectors and non-professional roles – and much more," Ms Miller added.
This year's Equal Pay Day is five days later than 2014's, indicating that the pay gap has narrowed slightly.
But Sam Smethers, chief executive of gender equality charity the Fawcett Society, said at current rates of progress it would take 50 years for the gap to close."Women should not have to wait that long," she said.
In a separate report, the TUC claimed the pay gap affects high-earning women the most.
Join our new commenting forum
Join thought-provoking conversations, follow other Independent readers and see their replies