Facebook down: Users unable to post on social network
While site is still available for browsing, users are not able to like, comment or share.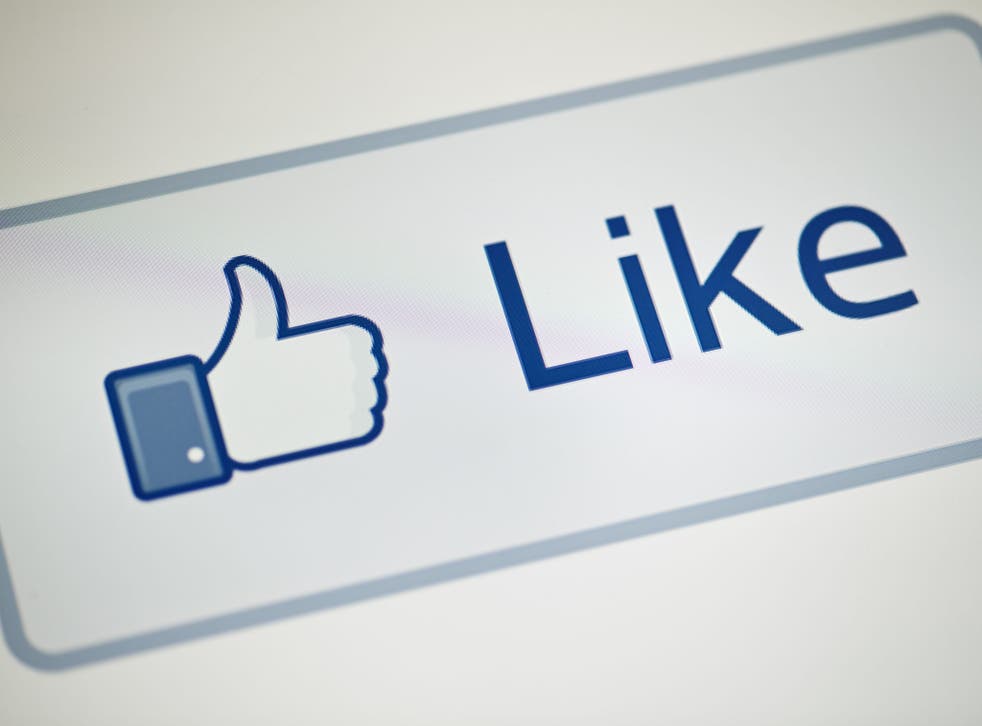 UPDATE: Facebook is 'back'.
Facebook is broken.
Although it may appear that the world is still turning, online a collective wail went out from procrastinating workers, distressed students and panicking social media editors, after it appeared no one was able to post anything to the social networking site.
Facebook was not 'down' as such: users were still able to browse posts and click through their newsfeed, but likes, comments, posts and shares were not available.
Personal accounts and pages were met with the error notice "There was a problem updating your status. Please try again in a few minutes."
Yet the agony of Facebook fans was prolonged longer than expected, with the error continuing for over an hour.
Iain Mackenzie, European communications director for Facebook took to Twitter to confirm the issue, tweeting: : "We are aware that some people are having problems posting to Facebook and we're looking into it."
Michael Allen, Director of APM, Compuware, said the outage would potentially affect "billions of people."
He added: "If you look at the Outage Analyzer service, at least 3,587 other domains were impacted; although the actual number is likely to be far greater. This is because many other businesses and websites are connected to Facebook. For example, Facebook is used to enable people to login to many other sites and applications. Any organisation that is seeing errors or slowdowns with their own site or application this afternoon, should check to see if they are relying on Facebook services before they start fire fighting as this might be the cause."

We will update you when the site is back up, should we survive this mini-outage. DO NOT TRY AND SHARE THIS ON FACEBOOK.
Join our new commenting forum
Join thought-provoking conversations, follow other Independent readers and see their replies