Firefighters rescued nearly 2,000 obese people trapped in their homes in the past three years
The incidents involved fire and rescue crews using animal harnesses, crowbars, electric saws, shovels, and lifting and hydraulic equipment to free people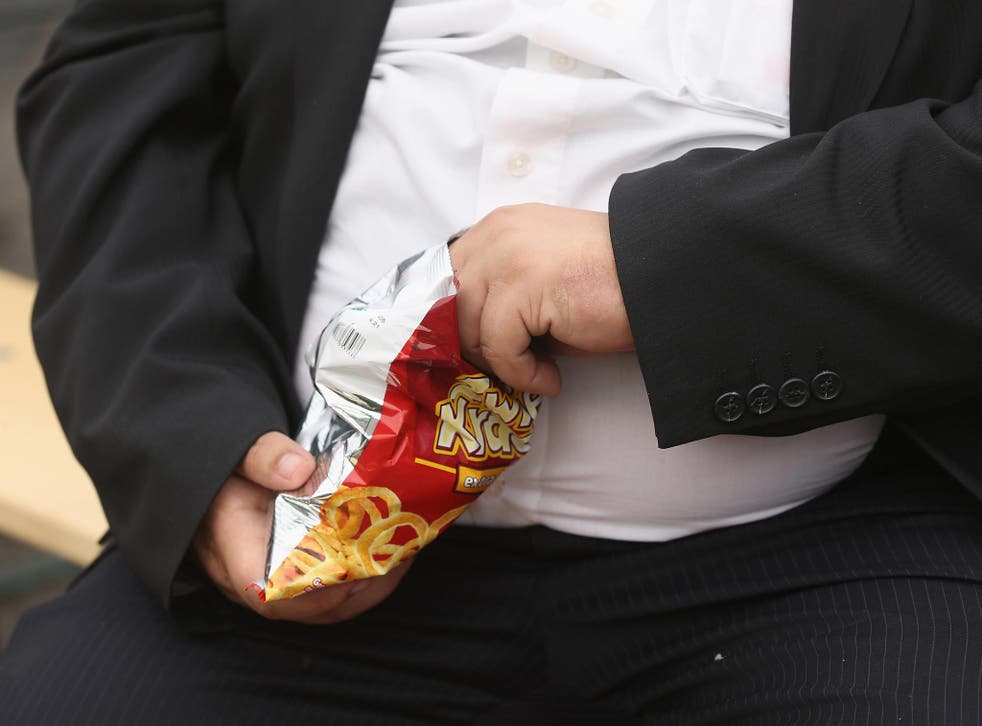 Nearly 2,000 obese people were rescued by firefighters and paramedics after getting stuck in their homes in the past three years, it has emerged.
A freedom of information request by The Times revealed that, from January 2013 to May this year, 5,565 firefighters attended 1,866 of these incidents.
The newspaper said it believed these numbers are actually likely to be higher as not all fire services provided the figures requested or information for the same time period.
The rescues involved crews using animal harnesses, crowbars, electric saws, shovels, and lifting and hydraulic equipment.
Matt Wrack, the general secretary of the Fire Brigades Union, told The Times that a crew of four or five usually attended each incident because of the difficult lifting work involved.
The cost of dispatching one fire engine is reportedly £400.
Tam Fry, spokesman for the National Obesity Forum, said the figures were concerning as the NHS had no option but to rely on the fire service in such cases because "the obese are getting obeser".
He said he was "deeply worried that in time a tragic fire and even loss of life will result from crews being diverted from their normal duties".
Earlier this month, Professor Sally Davies, chief medical officer for England, warned that the food industry was on "on notice" that a sugar tax could be imposed unless more was done to tackle the country's obesity crisis.
She said food companies needed to make fundamental changes to the way in which they manufactured products and marketed them, after her annual report said that the government had to treat obesity as a priority issue.
Join our new commenting forum
Join thought-provoking conversations, follow other Independent readers and see their replies