Government delays disability welfare payment changes
Only people in certain areas of the UK will move onto Personal Independence Payment next week
Heather Saul
Saturday 26 October 2013 17:19 Comments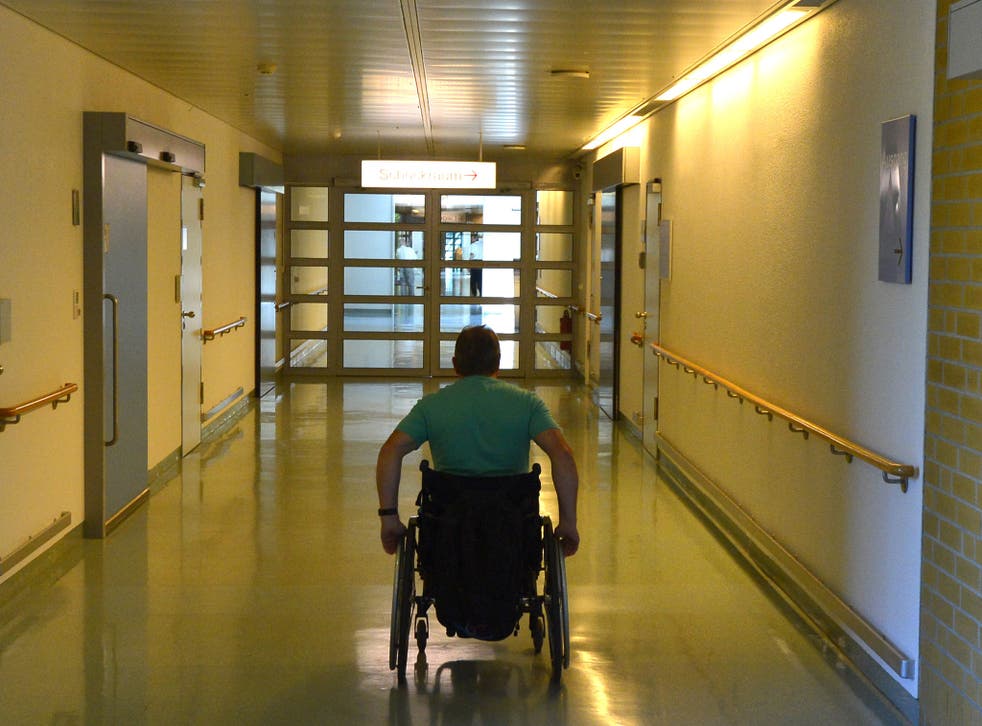 The Government's welfare reforms for the disabled are to be delayed for many people across the UK, according to new regulations.
The Department for Work and Pensions has said it will push back the dates for transferring claimants from the Disability Living Allowance (DLA) to Personal Independence Payment (PIP), due to begin on Monday.
Only people in Wales, the East and West Midlands and East Anglia will transfer to the PIP payments, while claimants in the rest of the UK will continue to receive DLA benefits.
Changes were set to roll out in the beginning of October 2013, before this deadline was moved to 28 October, but the Government will now continue the process at its own discretion and begin with a phased introduction.
The delay was revealed in a Written Ministerial Statement by Work and Pensions Minister Mike Penning, who said reassessing claimants was "taking longer than expected".
Shadow work and pensions secretary Rachel Reeves said the delay was the "latest example of chaos" in the department and said they risk "descending into farce" according to the BBC.
"For thousands of disabled people who are already extremely anxious about the changes, this is no joke", she added.
Mr Penning said: "Introducing natural reassessment gradually enables us to test the claimant reassessment journey, using an approach similar to the one we took with new claims in the controlled start area in April.
"This is in line with the way we have been introducing all our other programmes of change and we have made it clear that we would take a controlled approach to introducing PIP, learning lessons from live running. Later this week I will publish a note on the gov.uk website providing further detail."
"The issue giving rise to the need for amending Regulations only came to light at the beginning of October 2013 as a result of our ongoing analysis of the introduction of PIP for new claims and the processes supporting it.
"As a consequence, the department wants to deliver a more controlled and measured start to natural reassessment, due to commence from 28 October. The department has worked as quickly as possible to identify and develop a range of options to deliver this, together with the necessary clerical and technical processes to support the aim.
The Government has highlighted the increase in DLA claimants from one million to over 3million since they began in 1992 and the £13bn cost to the tax payer per year.
But research published by the Children's Commissioner for England earlier this month called on the Government to urgently review the adequacy of support provided to disabled children and their families, and highlighted that some disabled children in low-income families "cannot afford the basic necessities to live in dignity". They added they were worried about future changes to the benefit system.
People in Northern Ireland will not be affected by the timetable changes.
Register for free to continue reading
Registration is a free and easy way to support our truly independent journalism
By registering, you will also enjoy limited access to Premium articles, exclusive newsletters, commenting, and virtual events with our leading journalists
Already have an account? sign in
Join our new commenting forum
Join thought-provoking conversations, follow other Independent readers and see their replies