The government is trying to ban anonymous porn viewing
Age restriction mechanism would tie viewing habits to your credit card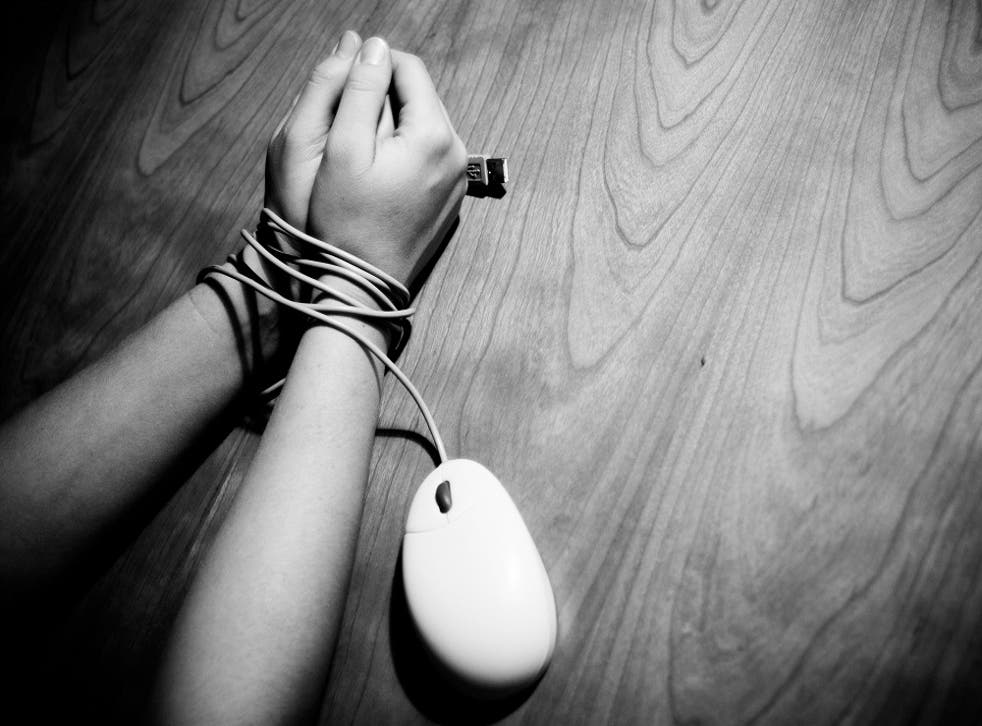 Earlier this week, Culture Secretary Sajid Javid promised that if re-elected, the Tories would shut down any hardcore pornography sites that don't introduce age-restriction controls.
It was an entirely sensible pledge, because obviously children are deterred when they're denied things and it doesn't make them only seek them out with renewed zeal, right?
The plans, which would see Internet Service Providers (ISPs) empowered to block sites which fail to introduce verification, don't only affect our darling, innocent children however.
Javid suggested that an effective age control mechanism might be the use of credit cards, the details of which would have to be entered in order to view adult material.
This would effectively make it impossible for people to browse porn anonymously, perhaps deterring some from looking at more, shall we say, esoteric genres.
This may be a good thing, or may cause them to look for other avenues to indulge their desires - but no-one seems to have thought that far ahead.
Labour jumped straight to 'too little too late' rhetoric.
"After five years of inaction by the Tories, this proposal is too little too late," Culture spokesman Chris Bryant said. "Protecting children from inappropriate material both on and offline should be a priority but the Tories have failed to act quickly enough."
Any concrete plans for how to adequately police online porn were short in supply, an industry the government has stared at in confusion time and time again.
Join our new commenting forum
Join thought-provoking conversations, follow other Independent readers and see their replies