Health concerns as GP surgeries refuse to register asylum seekers and refugees
Charity Doctors of the World found that two-fifths of the patients they attempted to register were refused at GP surgeries in England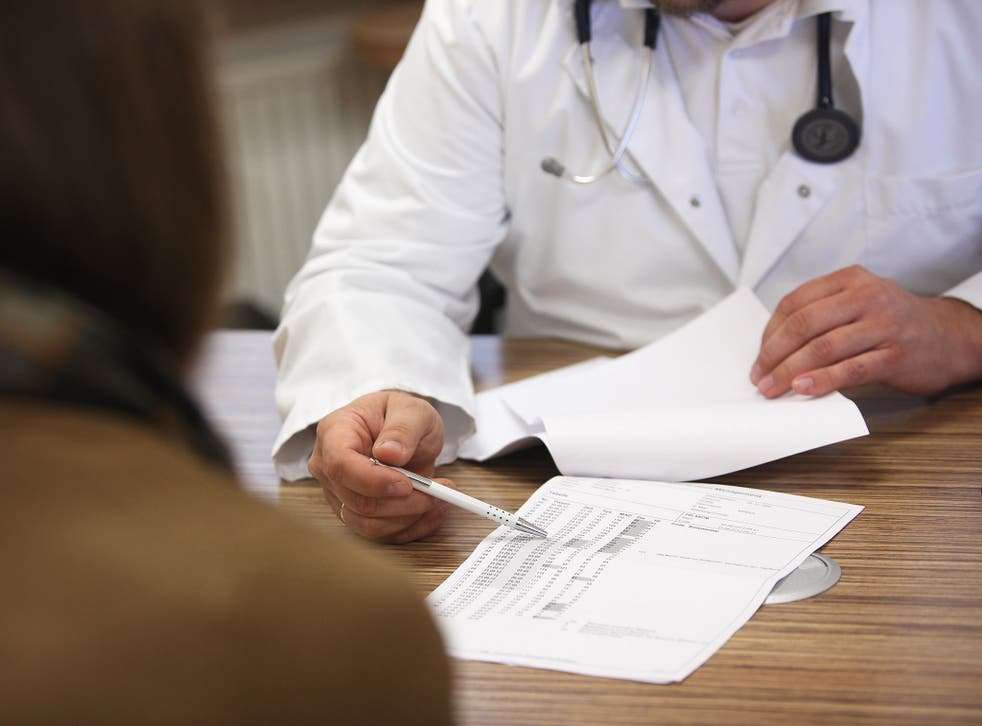 GP surgeries are turning away asylum seekers when they attempt to register as patients to practices, despite migrants being eligible for treatment under NHS guidelines, according to the charity Doctors of the World.
The group, which finds and allocates healthcare services for asylum seekers and migrants, found that two-fifths of the patients they attempted to register were refused by GP surgeries in England.
In a report, the charity said 13 per cent were turned away specifically because of their immigration status.
The majority of asylum seekers and refugees were rejected because they did not have sufficient ID or proof of address, despite these documents not being legally required to sign up for primary healthcare, the report added.
Phil Murlwill, the UK programme officer at Doctors of the World's clinic in Bethnal Green, London, told The Independent: "GP surgeries should be supported to ensure their frontline staff are equipped with the knowledge to register patients in vulnerable situations and without standard documentation.
"GP surgeries that are discriminatory should be held to account just as surgeries who employ good practice should be recognised for their work. Frontline staff shouldn't feel pressure to ask for someone's immigration papers."
He added that when doctors actually speak to "vulnerable patients" they gave them "fantastic support".
"Yet these barriers to basic healthcare can prevent GPs actually getting to see some of the people who are most in need of their care and support," Mr Murlwill added.
"We see many patients who have survived significant trauma or abuse, who haven't accessed any care and whose physical and mental health then suffers.
"Talking to a GP may be one of the few opportunities that people have to talk in confidence about what they have experienced."
Sanjeevan, a Sri Lankan asylum seeker, was rejected by his local surgery when he tried to register and then attended a drop-in clinic run by Doctors of the World.
"I was very worried, I had so much pain and really needed medical help," he told Sky News. "I showed my asylum letter but they said they couldn't register me because the letter had no address."
Doctors of the World has since helped Sanjaveen to sign up to his local surgery.
Dr Steve Mowle, spokesperson for the Royal College of General Practitioners (RCGP), said that general practice was facing intense workload pressures brought about by the current lack of resources and a steep rise in general demand.
"The College has previously put forward proposals to maximise social inclusion in general practice and make access easier, and have called for better training for receptionists and other clinical staff to deal adequately with vulnerable patient groups," he said.
"We would suggest that as part of this, reception staff might benefit from training that explains the legalities of who is entitled to care and what documentation is necessary – based on the standard operating principles of NHS England, and equivalents in other nations of the UK – so that vulnerable people don't fall through the gaps as a result of technicalities."
Join our new commenting forum
Join thought-provoking conversations, follow other Independent readers and see their replies