10,000 UK homes built on flood plains each year
9,700 properties were built on more than 90 hectares of land at risk of inundation, either from a river or the sea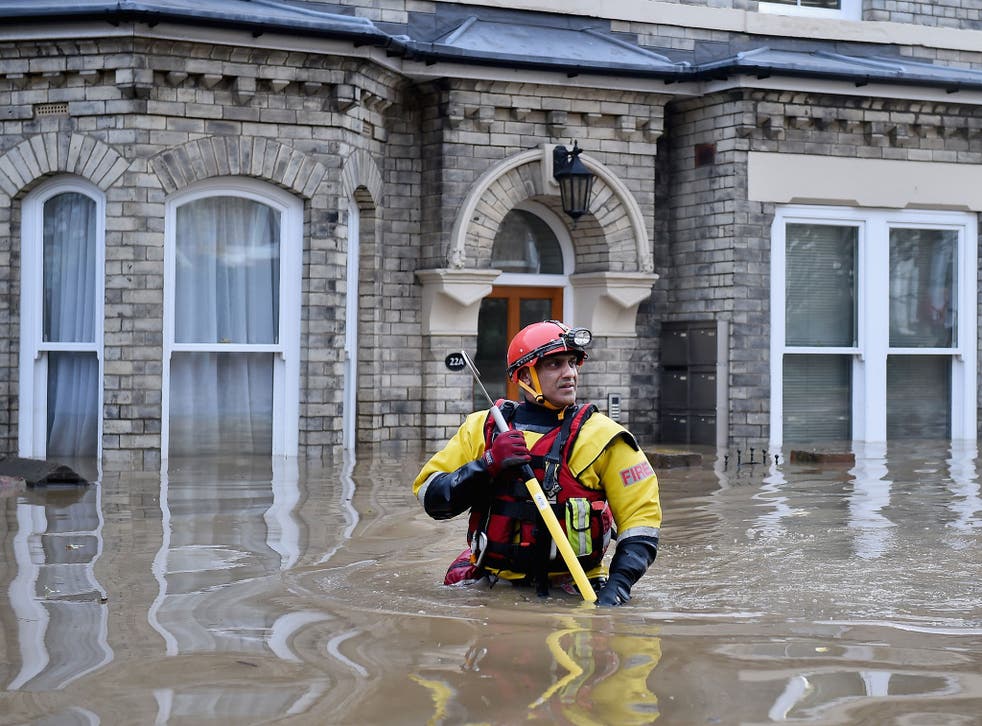 Around 10,000 homes a year are built on flood plains, despite repeated warnings over flooding in the UK.
One new home in every 14 built in 2013-14, the most recent year for which data is available, was consturcted on land with a significant chance of flooding, according to an analysis by the Financial Times.
They found 9,700 properties were built on more than 90 hectares of land at risk of inundation, either from a river or the sea.
Earlier data suggests a fairly constant level of construction on floodplains, at about 7 per cent of total housebuilding.
In the wake of flooding, David Cameron pledged to boost flood defence spending over the next five years.
However, the Environment Agency has said Britain needs a "complete rethink" of its flood defences.
Insurance companies have estimated the cost of damage from the flooding will reach at least £1.5bn.
Heavy downpours are forecast for later in the week.
Join our new commenting forum
Join thought-provoking conversations, follow other Independent readers and see their replies