London acid attack: Toxic substance thrown over two-year-old boy and parents
Male victim suffered 'life-changing injuries' while his partner and son received minor injuries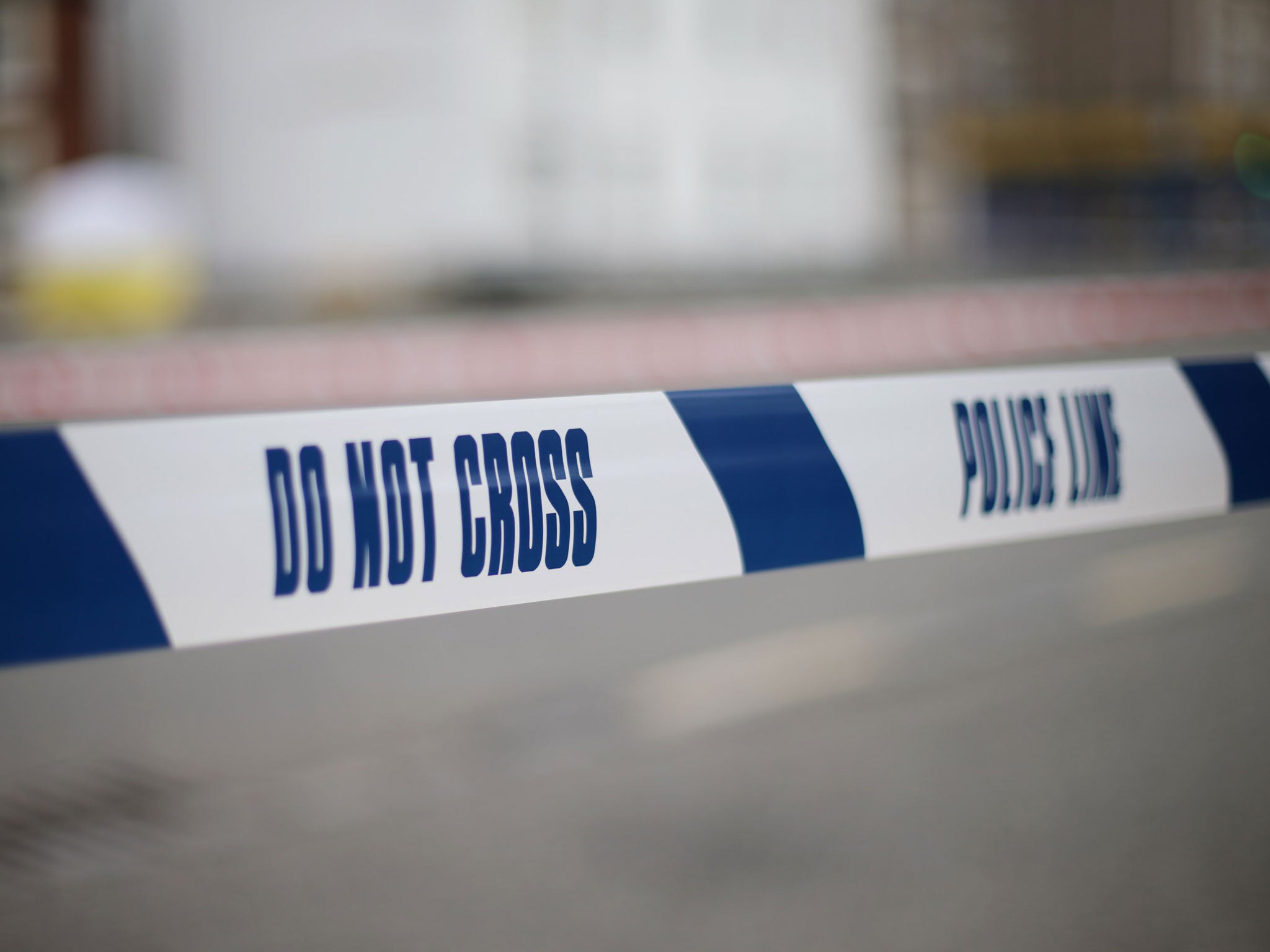 Police are searching for witnesses after a man allegedly threw acid in the face of a Chinese family as they were pushing a buggy down a North London street.
Two parents, aged 40 and 36, were walking in Islington with their two-year-old son when a man approached them and threw acid in the father's face.
The corrosive liquid also splashed onto the woman and their son.
Authorities said in a statement that the victims "were found with injuries consistent with a noxious substance, believed to be an acid, being thrown at them."
After the incident, two bystanders ran into a corner shop to buy water.
Specialist fire officers were also sent to the scene with hoses to cool the burns.
Acid attack victim speaks out
The shop owner, Murat Kayran, said: "They were a Chinese family, a woman frantically ran in here when it happened and said 'there's been an acid attack'. She bought one bottle at first and then after that bought three more bottles of 1.5l water to pour on the man's burns after a person threw acid in his face.
"Then a gentleman came in and bought another three.
"About five minutes later and ambulance and police cars turned up, as well as the fire brigade.
"It's such a scary thing to happen."
The family were treated on a nearby bench by paramedics before being transferred to hospital.
Police say the victim's injuries are "life-changing", but not life threatening. The woman and child suffered minor injuries and have been discharged from hospital.
Gravel was scattered across the street where the attack happened.
Police are urging anyone with information to step forward as they work to determine the motive and what substance was used.
The Metropolitan Police revealed that there has been a sharp rise in the number of acid attacks in the capital, from 261 in 2015 to 454 the following year.
While a knife attack is classed as attempted murder, an acid attack is normally charged as grievous bodily harm.
Agencies contributed to this report.