Vulnerable patient of Adam Osborne describes 'trauma' of relationship that led to him being struck off
Patient A says the psychiatrist played on her feelings of being 'unloved'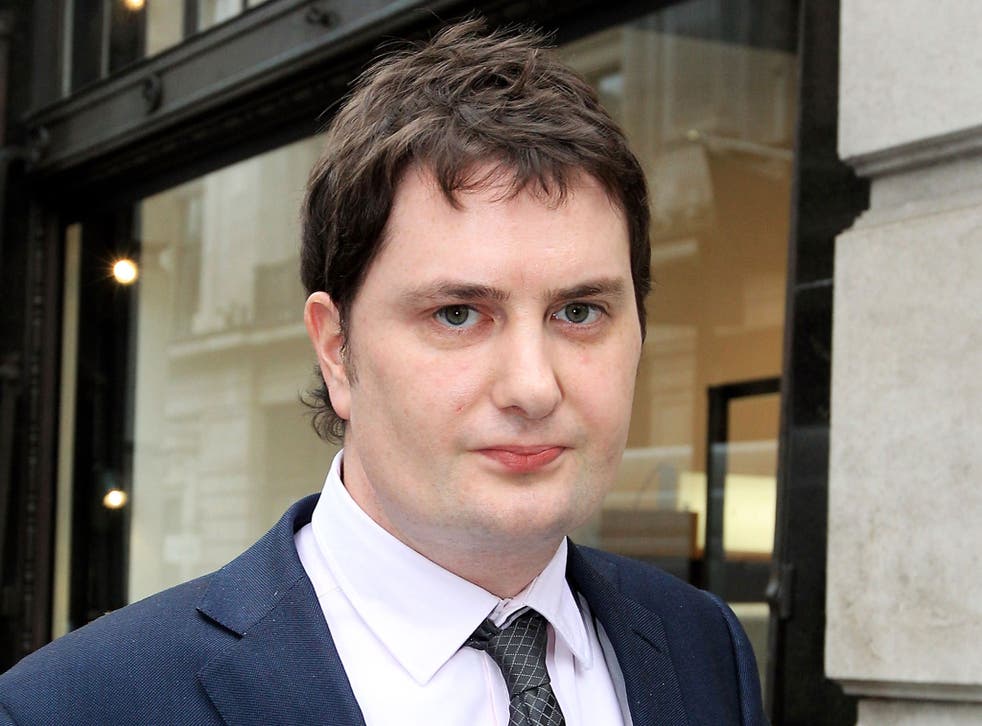 The vulnerable patient with whom George Osborne's psychiatrist brother had a sexual relationship has described the extent of trauma she suffered.
Adam Osborne has been banned from practising as a doctor by the General Medical Council following a relationship with a patient described as emotionally vulnerable and chronically depressed.
Known only as Patient A, she has outlined the level of dependency she placed on him, which she says contributed to her own marriage breakdown.
She told the MailOnline: "I have long had a feeling of being unloved and he played on that to make me feel I was only loved by him.
"It was the first time in my life that I felt this, which was stupid because my partner and my parents loved me much more, but he said the right things and I became more and more dependent on him."
The relationship aroused the suspicions of her husband, who moved out of the family home and began a custody battle for their children.
Mr Osborne wanted her to live with him in a polygamous arrangement with his wife, according to the MailOnline.
"If I was speaking in therapy and something was annoying me about my partner, even though they were the normal things that happen between couples, he would make comments like 'I don't understand why you are still together'", she said.
Osborne also acted as a witness in the divorce proceedings proving Patient A was capable of looking after them - before eventually "ending" the relationship and prompting her to attempt suicide.
"I did not want to live any more and the only way I could not feel the pain any more was not to exist. I decided to kill myself," she told the MailOnline.
On Thursday, the Medical Practitioners Tribunal Service (MPTS) ruled that his fitness to practise was impaired due to misconduct and found that his behaviour was "profoundly unacceptable" .
The doctor, who is five years younger than the Chancellor, was not present at the four-day misconduct hearing in Manchester but did admit he knew - or ought to have known - the woman was a "vulnerable patient" because of her history.
The tribunal heard how he had been treating the woman - referred to as Patient A - at a private clinic in London for depression, anxiety and chronic fatigue before he embarked on the affair. She also had a history of substance abuse and self-harm.
They were in an emotional and sexual relationship between 2013 and February 2015 before he broke it off.
Chairman of the tribunal Dr Nigel Callaghan said: "The tribunal does not consider that Dr Osborne's actions are easily remediable. This was not a fleeting relationship but sustained over a period of two years.
"Dr Osborne attempted to persuade Patient A to withdraw the complaint by sending inappropriate emails to her over a 10-day period when he knew she had taken an overdose, and was therefore in a particularly vulnerable and fragile state.
"The tribunal regards Dr Osborne's behaviour as profoundly unacceptable and undermines the public's confidence in the medical profession."
Join our new commenting forum
Join thought-provoking conversations, follow other Independent readers and see their replies