One in five adults skip meals so they can binge drink
Alcohol is the second most calorie-dense source of energy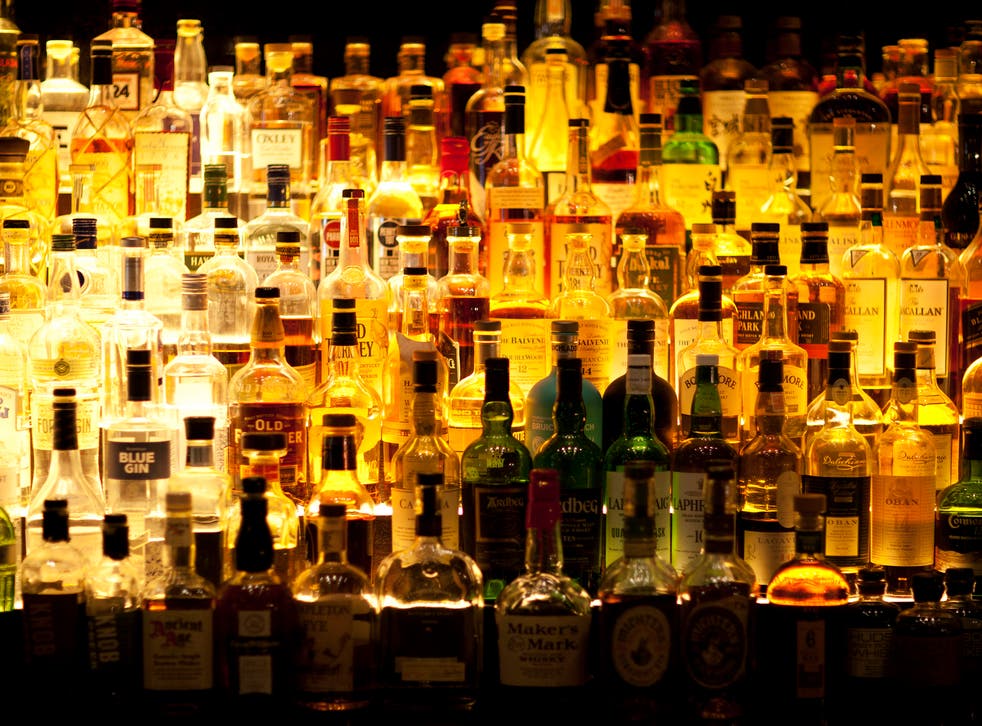 One in five adults eat less to "save" calories for alcohol, according to new research.
The findings were revealed by Benenden's National Health Report 2015, which surveyed 3,000 men and women on health issues.
The report found that overall, 18 per cent, of people admitted to choosing to drink more alcohol instead of eating nutritious meals to control their weight.
Yet the proportion was more than twice as high for those aged between 25 and 35. Forty per cent of this age group said they have eaten less so they could drink more.
The figures showed women were slightly more likely to skip meals in order to reserve the calorie allowance for drink–19 per cent of women did this compared to 17 per cent of men.
The behaviour, which can increase the risk of chronic illnesses like heart disease and cancer, has been dubbed "drunkorexia".
Dr John Giles, medical director of Benenden, a healthcare provider, said: "Even with the spending of many millions of pounds by the NHS and public health organisations it seems that basic information about diet and wellbeing is not getting through to the public, and despite drinking less, many young people are seemingly favouring alcohol consumption over a healthy, balanced diet."
The energy contained in alcohol is 7kcal/g, making it the second most calorie-dense source of energy, just behind fat.
UK news in pictures

Show all 50
The report also discovered people were motivated to eat healthily for the sake of their appearance, rather than because of their health.
Over 40 per cent of 18 to 24-year-olds who were asked said they ate healthily only in order to look good, rather than for their wellbeing.
In addition, researchers uncovered a basic last of knowledge about what constitutes a healthy diet. Only half of consumers read nutritional information on food packaging
Join our new commenting forum
Join thought-provoking conversations, follow other Independent readers and see their replies