Aldi to investigate 'dangerous' tampons after woman claims one 'ripped in half inside her'
The woman claims tampons could put women at risk of infections such as Toxic Shock Syndrome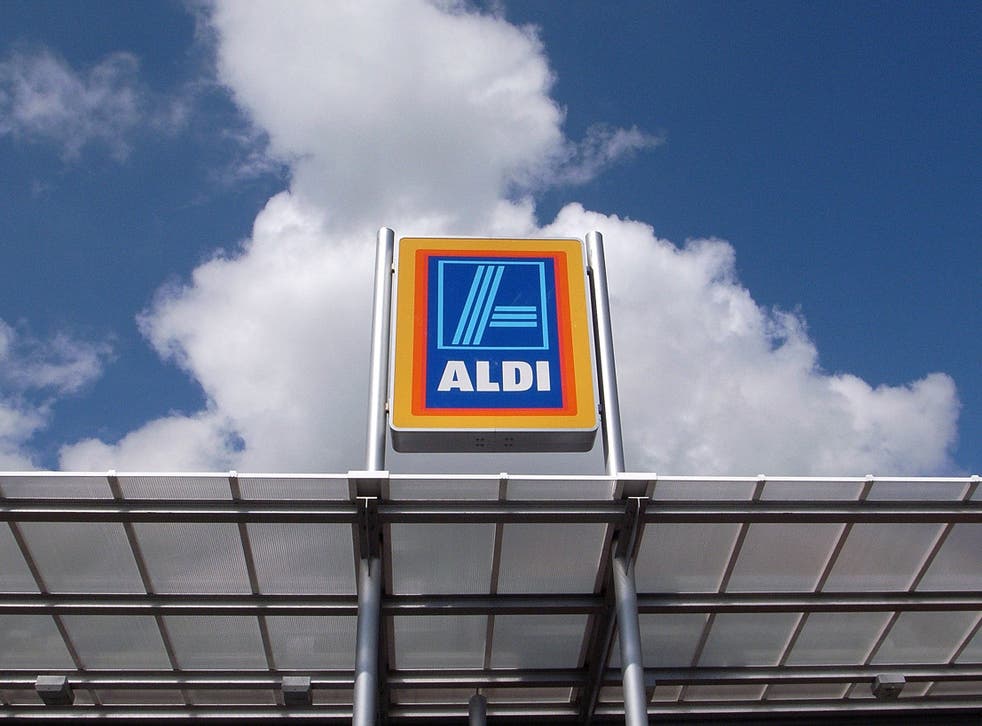 Aldi supermarket is urgently investigating claims tampons sold at its stores are unsafe and could put women at risk of infections after a teenager said one of the sanitary products broke apart inside her.
Lauren Richardson, from Mildenhall, Suffolk, is urging women to boycott the "dangerous" 85p tampons after one allegedly disintegrated while being used, The Sun reports.
Ms Richardson's mother, Lesley, bought the 20 pack of Florette applicator tampons from an Aldi store in Bury St Edmunds earlier this month.
When Lauren attempted to pull out the sanitary product she claimed it "ripped apart inside her". She later removed both halves of the tampon without medical attention.
Inspecting the rest of the box, Miss Richardson said many of the tampons released fibres into her hands and broke into pieces when touched.
She tested the tampons by placing them in water for five minutes, during which time she said they completely fell apart. She filmed the incident and posted it on Facebook.
The teenager has called for the product to be recalled saying she believed the tampons could put women in danger of infection, such as Toxic Shock Syndrome (TSS).
An Aldi spokesperson said: "All of our feminine hygiene products are tested rigorously prior to going on sale.
"We have apologised to Ms Richardson and have asked her to return the product to store so we can investigate this issue as a matter of urgency. We have also offered her a full refund."
TSS is a rare but life-threatening bacterial condition, in which bacteria invades the body's bloodstream releasing poisonous toxins which can disturb vital organs, according to the NHS.
Join our new commenting forum
Join thought-provoking conversations, follow other Independent readers and see their replies