Amazon removes abuse themed e-books from online store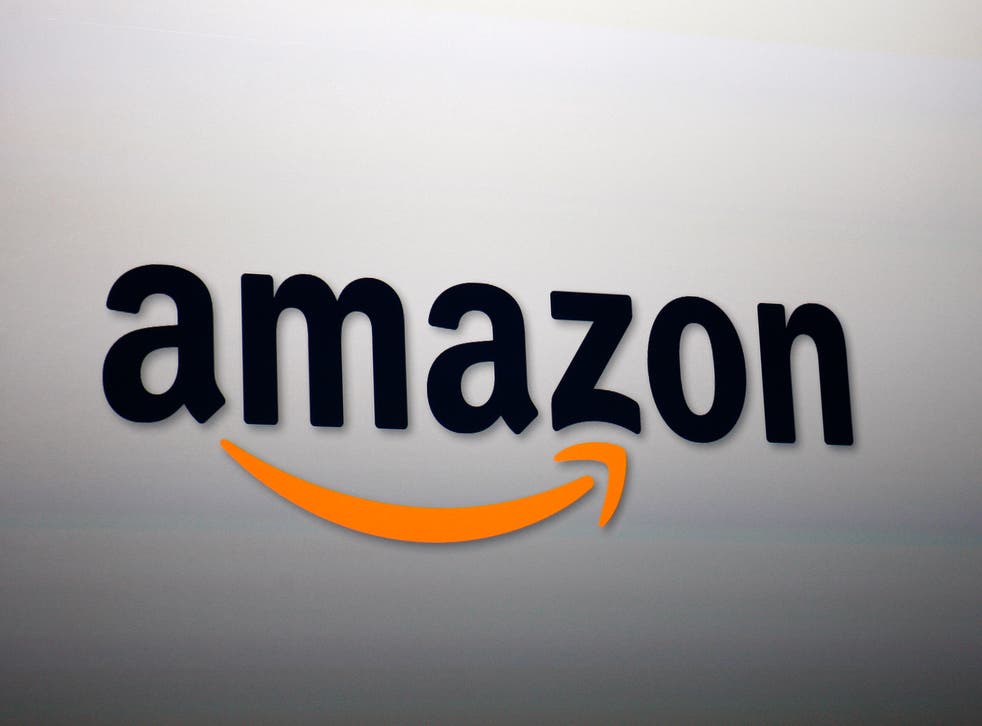 Online retailer Amazon has pulled abuse themed e-books from their Kindle stores, after a report highlighted publications for sale with titles suggesting rape, bestiality and incest.
Amazon came under fire for novels available on the site, with front covers showing seemingly young girls, many with bruises on their face who appear to be crying.
The titles were available in the self-published section of their site, which is available to authors who can sell their own works.
Online stores such as WHSmith and Barnes and Noble also had similarly themed books available.
An investigation by online magazine The Kernel found that extreme pornographic literature was also being stocked by "practically every major book store," with themes ranging from rape fantasies to incest.
The 'fantasy' e-books, which were available on Kindle Marketplace, did not require age verification before being downloaded.
Many of the books breach Amazon's content guidelines for self-publishing, which state: "We don't accept pornography or offensive descriptions of graphic sexual acts.
"We also don't accept offensive content, excessively graphic or violent material, or excessive use of foul language."
Other retailers also had similar guidance published on their sites.
John Carr, secretary to the Children's Charities' Coalition on Internet Safety, told the BBC parents would be "shocked" at what content was discoverable.
"At the very least there should be a certain class of material that is adult, which ought not to be universally accessible," he said.
Amazon has confirmed that the books listed by The Kernel had been removed from the site but were otherwise unavailable for comment, the BBC reported.
Join our new commenting forum
Join thought-provoking conversations, follow other Independent readers and see their replies