Ancient DNA found in 'Pit of Bones' shows earliest genetic evidence of Neanderthals
The DNA is from 430,000-year-old bones found in Spain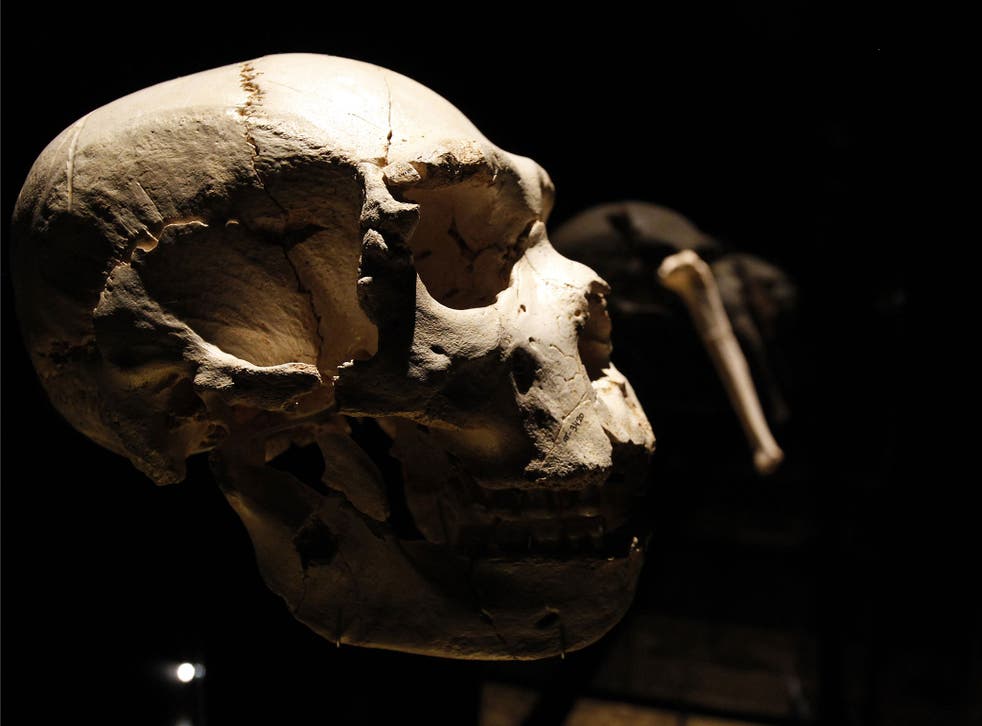 The earliest genetic evidence of Neanderthals dating back more than 400,000 years has been discovered following the repeated DNA mapping from ancient human bones.
The bones, found over 30 years ago in deep cavern known as the Sima de los Huesos, or "Pit of Bones," in Spain. But results published in the journal Nature have shown that following repeated testing of the DNA recovered from the site, molecular biologist Matthias Meyer at the Max Planck Institute for Evolutionary Anthropology and his team were able to decode and sequence the ancient genomes.
Mr Meyer and his team were able to extract nuclear and mitochondrial DNA from the well preserved Sima bones, ending speculation over which species they belonged to, Nature reports.
Brutish? You have to hand it to the Neanderthals after all

Show all 3
A previous report using a sequenced genome from one of the Sima hominin's femur in 2013 had suggested the ancient people may have been from the Denisovans, a group of ancient humans found in Siberia, rather than European Neanderthals, despite the bones showing Neanderthal characteristics.
But due to the careful preservation of some teeth and shoulder blade tissue recovered from the site 10 years ago and the advances in molecular analysis since 2013 meant Mr Meyer was able to prove the Sima hominins are early Neanderthals.
The "Pit of Bones" is found in Spain's Atapuerca mountains and the skeletal remains of 28 ancient bodies have been found in the cavern, along with ancient animal bones. It is not known whether the early Neanderthals had fallen down the pit to their death or if they had been buried there deliberately.
Join our new commenting forum
Join thought-provoking conversations, follow other Independent readers and see their replies