Andy Tsege: High Court rejects 9-year-old's plea for UK to bring back British father kidnapped by Ethiopia
Exclusive: Father faces death sentence on terror charges 'that would not stand up in UK court'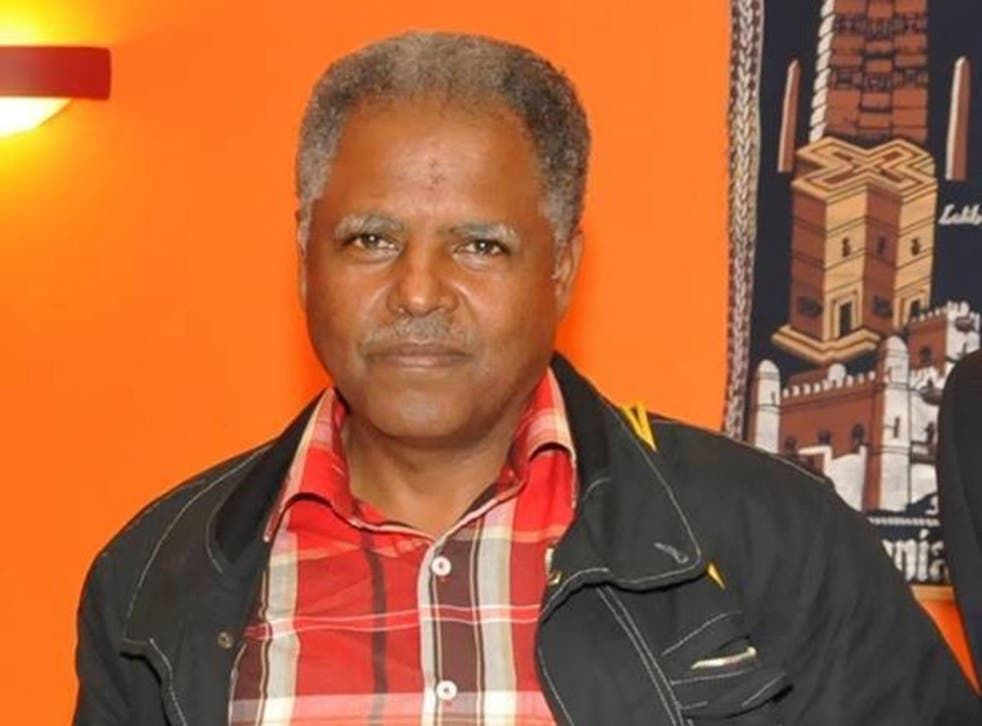 The High Court has rejected the case of a nine-year-old British girl demanding Theresa May's government do more to help her father, who has been kidnapped by the Ethiopian authorities and now faces an impending death sentence.
British officials have failed to intervene in the case of Andargachew Tsege, known as Andy, a father of three from London who was granted political asylum in the UK in 1979 and has lived in Britain ever since. He was abducted in June 2014 while on route to visit Eritrea, and in July 2015 moved to the infamous Kality prison outside Addis Abiba, dupped "Ethiopia's gulag".
Lawyers for Andy's daughter, Menabe Andargachew, 9, began judicial review proceedings earlier this year against the Foreign Office (FCO) over ministers' handling of the case.
But according to the rights group Reprieve which has been assisting Andy's family, at a hearing on Wednesday afternoon High Court judges ruled in the government's favour.
Maya Foa, director of the death of penalty team at Reprieve, told The Independent: "Andy Tsege is the victim of a series of terrible abuses at the hands of the Ethiopian government – from kidnapping to rendition and illegal detention under an in absentia death sentence.
"Over two years into this British father's ordeal, it's deeply concerning that the Foreign Office has not asked for his release – and today's ruling comes as another blow to his desperate family. One thing remains clear – the FCO urgently needs to change its strategy, so that Andy can return to his family in London."
A political dissident in his time in Ethiopia, Andy is accused by the Ethiopian authorities of working to bring down the government and was convicted of terrorism offences in absentia in 2009, a crime punishable by death.
Internal FCO documents, seen by Reprieve, show British officials have privately described Andy's treatment by the Ethiopian authorities as "completely unacceptable".
Of the terror charges, they said they "have not been shown any evidence [against Andy] that would stand up in a UK court".
US diplomats who attended the in absentia death sentence said it was "lacking in basic elements of due process" and a form of "political retaliation".
But despite successful interventions in other cases involved British citizens detained abroad, the FCO has insisted it will not call for Andy's release.
Last week, the UK Foreign Secretary Boris Johnson published an open letter in response to the large number of people contacting the Foreign Office about Andy's case.
He said Britain would "continue to press the Ethiopian government as necessary to ensure Andy has access to the promised legal representation". He refused to call for Mr Tsege's release, claiming that "Britain does not interfere in the legal systems of other countries by challenging convictions."
Join our new commenting forum
Join thought-provoking conversations, follow other Independent readers and see their replies