Asda held a 'quiet hour' for autistic shoppers – now other shops are doing the same
Escalators, in-store music and display TVs were all turned off during the quiet hour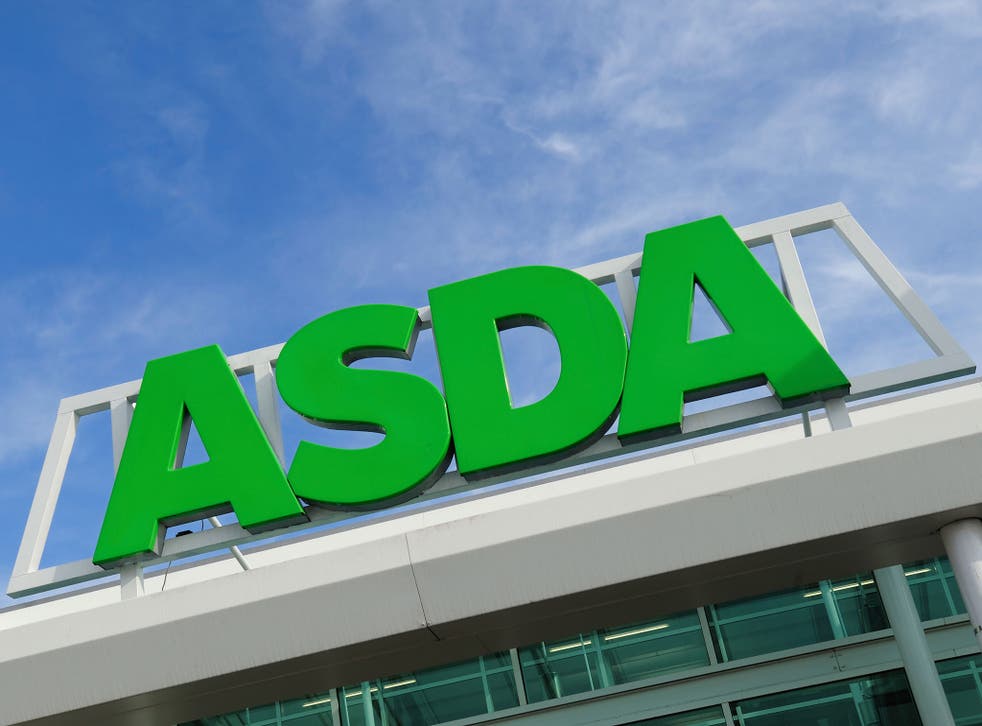 An Asda superstore staged a "quiet hour" to help autistic and disabled shoppers over the weekend.
Escalators, in-store music and display TVs were all turned off and customers were given a map of the store featuring pictures instead of words
The Asda Living store at the Manchester Fort shopping centre also opened an hour early at 8am on Saturday.
Now, eight other shops at Manchester Fort are planning to hold quiet hours, the Manchester Evening News reports.
Autism: Can you make it to the end?
Simon Lea, manager of the Asda Living store at Manchester Fort, told the paper he came up with the idea to help people who felt intimidated or stressed by noise and disturbance.
He said: "It went really well. The store was silent, and we had great feedback from the families who benefited.
"Now it will be a regular event for us - every Saturday.
"We have eight other stores on board now at Manchester Fort who will be doing the same."
Health news in pictures

Show all 40
He said he considered a quiet hour when he saw a boy with autism struggling to cope in the store.
He added: "It's all about helping people really. Six months ago I would have said 'control your child' even though I've got children.
"But speaking to people with autism and disabled people has helped me think about how I can make it a better place to shop."
Join our new commenting forum
Join thought-provoking conversations, follow other Independent readers and see their replies