Asda rolls out wonky veg boxes to hundreds more stores after successful trial and promises 'overall' review
Find out if your local Asda is offering the cut-price, weird-looking produce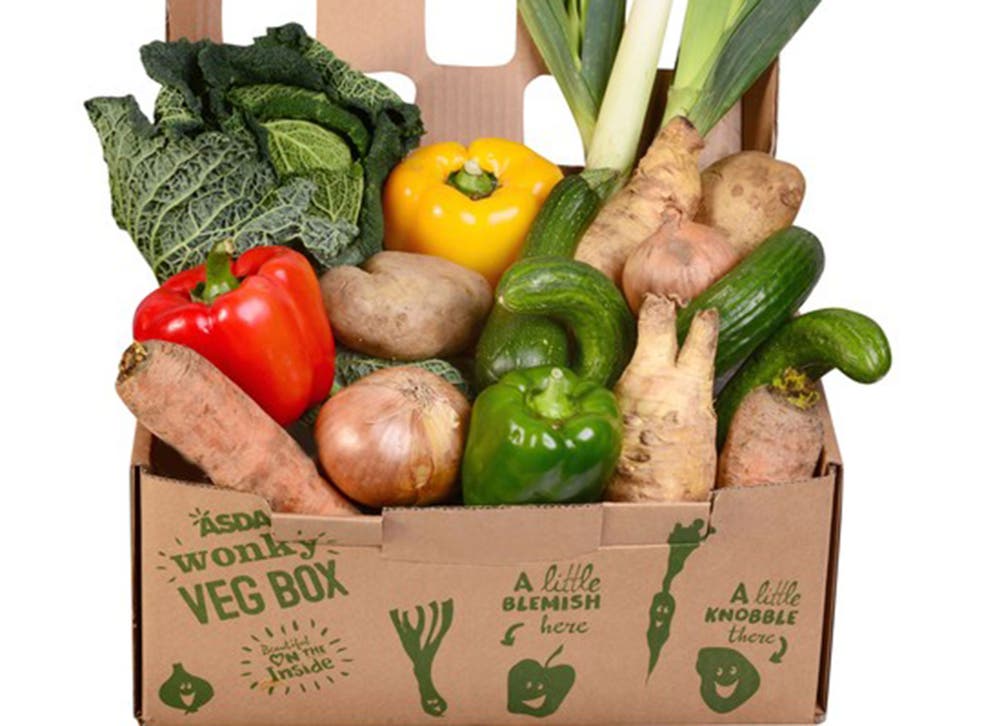 Asda has announced plans to roll out its new range of wonky vegetables across hundreds of stores after a successful trial.
The supermarket became the first in the UK to sell cut-price boxes of misshapen fruit and veg at the start of February, and a spokesperson said the promotion had proved a big hit among customers.
For £3.50, customers receive around 5kg of produce which would normally be rejected by retailers for aesthetic reasons – apparently enough to feed a family of four for a week.
After an initial trial involving 128 stores, 5,000 of the boxes were sent out to 250 Asda shops from Thursday. You can find out if your local store is one of those involved by clicking here.
Asda said 550 stores would receive the boxes from March, with 10,000 stocked a month.
And speaking to The Independent, a spokeswoman said that the response had been so positive that the store was planning to review how it chose all its fruit.
"We're reviewing classifications of class 1 veg overall to introduce thousands more tonnes of produce to shelves this year alone, which would have usually gone to waste," she said.
Ian Harrison, Asda's produce quality director, said: "We've been absolutely overwhelmed by the response to our wonky vegetable box and think it shows just how conscious our customers are of food waste, particularly in the produce aisle.
Least ethical supermarkets

Show all 11
"We're extremely excited to be able to bring the wonky veg box to even more people across the UK and in turn, further support our growers to ensure we're buying as much of their crop as possible."
Asda introduced imperfect fruit and vegetables into its stores in January 2015, in a move championed by Jamie Oliver and Jimmy Doherty.
Brighton man jailed for fake fall in Asda
In December last year, Morrisons put misshapen vegetables back on its shelves after it was criticised for wasting food.
Join our new commenting forum
Join thought-provoking conversations, follow other Independent readers and see their replies