Baby names 2015: Celebrity influence revealed in most popular baby names
Olivia was the most popular name in 2015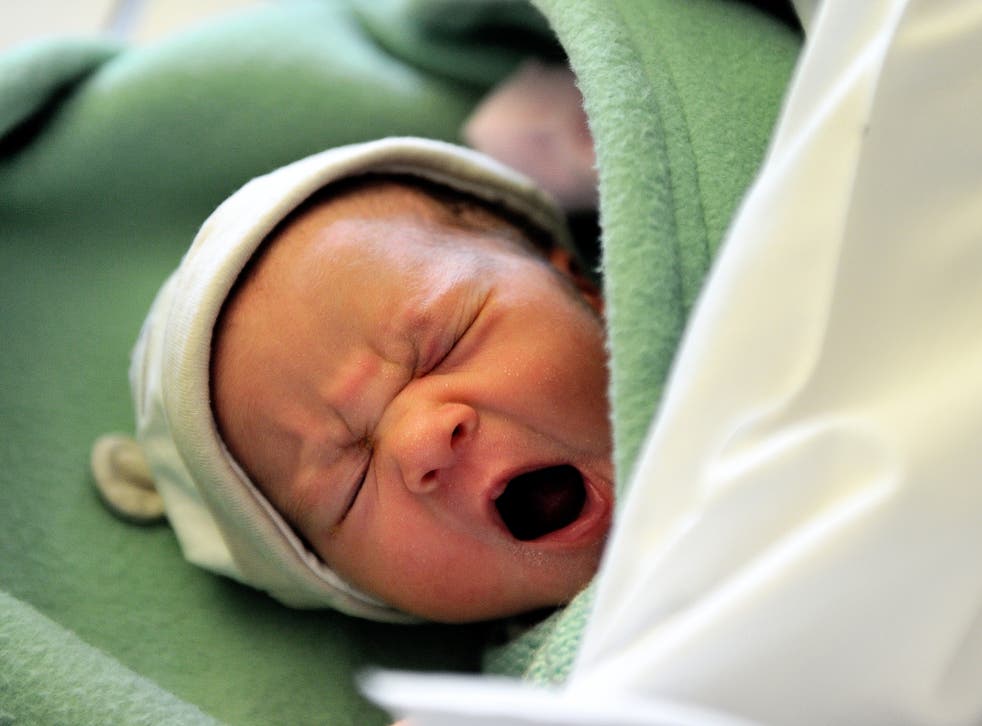 Olivia and Muhammad were the most popular name for babies in 2015, according to new research.
A study of the top baby names of 2015 revealed Olivia regained top position – having fallen to fourth place in 2014 – and bumping Sophia to second position.
An analysis of popular boys names revealed Muhammad remained top, with Oliver (second place), Jack (third) and Noah (fourth) all remaining unmoved from last year.
Unlike the Office for National Statistics, which counts each spelling of Muhammad as a separate name, the BabyCentre combines variants as counts them as one.
Analysis of names reveals the influence of popular culture on parents' choices.
"Whether it's Ella Henderson topping the charts or Deliciously Ella cleaning up our eating habits, popular celebrities have a clear influence," Sasha Miller, International Managing Editor of BabyCentre.
Boys' names were also affected: Aiden jumped 26 places following the break-out success of Aiden Turner in the BBC's Poldark. The number of parents naming their child David jumped eight places this year, apparently following the general election, while the name Nick languishes at no.787.
Parents also appear to have finally let go of Elsa. The name fell out of the top 100, after landing number 75 in 2014.
Join our new commenting forum
Join thought-provoking conversations, follow other Independent readers and see their replies