Banks must serve society, not rule it says incoming Archbishop Justin Welby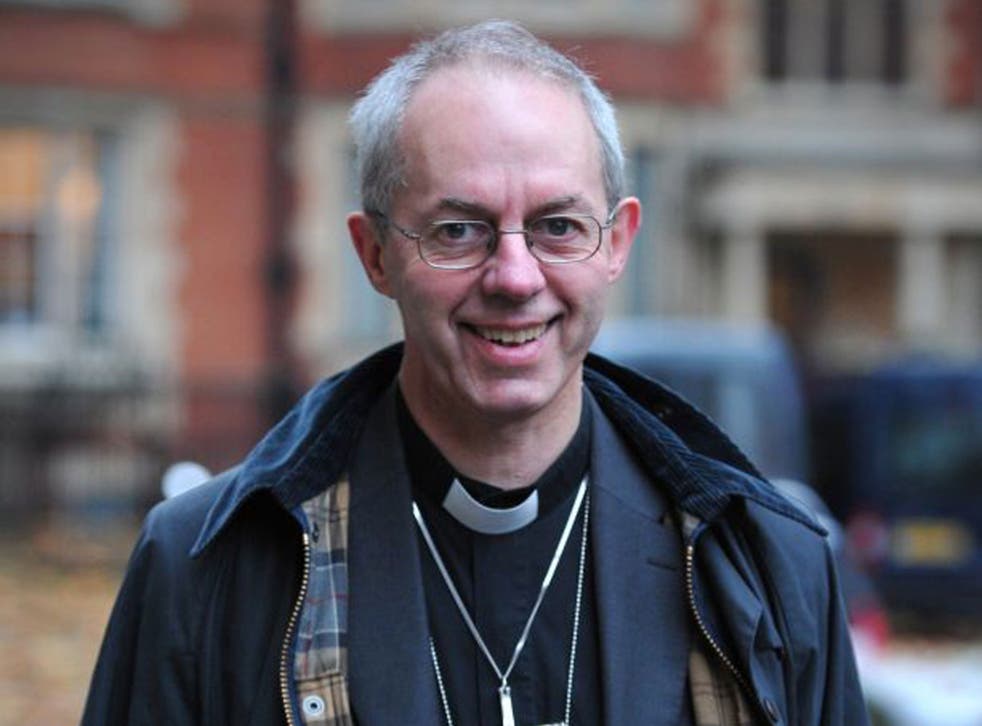 The incoming Archbishop of Canterbury has signalled a determination to take on controversial political rows in an article that excoriates the banking sector for failing the "common good" test.
Justin Welby, a former oil executive turned bishop who officially becomes the new leader of the Anglican church next month, said banks "must serve society, and not rule it" in a stinging criticism of an industry that has cost the British tax payer billions since the 2008 global credit crunch.
Writing for the financial newswire Bloomberg, the Archbishop elect said Adam Smith's cynicism about people and businesses to "create a cartel and ensure maximum profitability has been shown to be justified." And he warned that banks have yet to show that they are doing enough to promote "what in Catholic social teaching is known as the 'common good'" since the tax payers were forced to bail out a number of major financial institutions four years ago.
"Banking and financial services have created a significant number of jobs," he wrote. "But the amount of money spent in rescuing them since 2008 eliminated a vast proportion of - if not more than - the gains in employment and tax revenue that the sector generated over the previous decades."
As a member of the House of Lords, Dr Welby also sits on the UK Parliamentary Commission on Banking Standards and has a powerful podium on economics because of his significant business experience from his previous career as an oil industry executive.
In his article he called for a clear separation between "utility and investment banking". But he also warned that he was "deeply suspicious of the intensely complex regulatory structures that are emerging out of the crisis". Instead he said he favoured creating "a culture virtue" among senior leaders, rather than pushing increased regulation.
"There are no simple answers to the current crisis in banking, but there are simple principles," he said. "They come down to saying that financial services must serve society, and not rule it. They must be integrated into the economy, not semidetached. They must recognise human fallibility, not assume the effectiveness of human imagination."
Join our new commenting forum
Join thought-provoking conversations, follow other Independent readers and see their replies