BBC scraps £100m digital project which Director-General Tony Hall admits 'wasted a huge amount of licence fee payers' money'
Corporation's tech boss suspended pending an investigation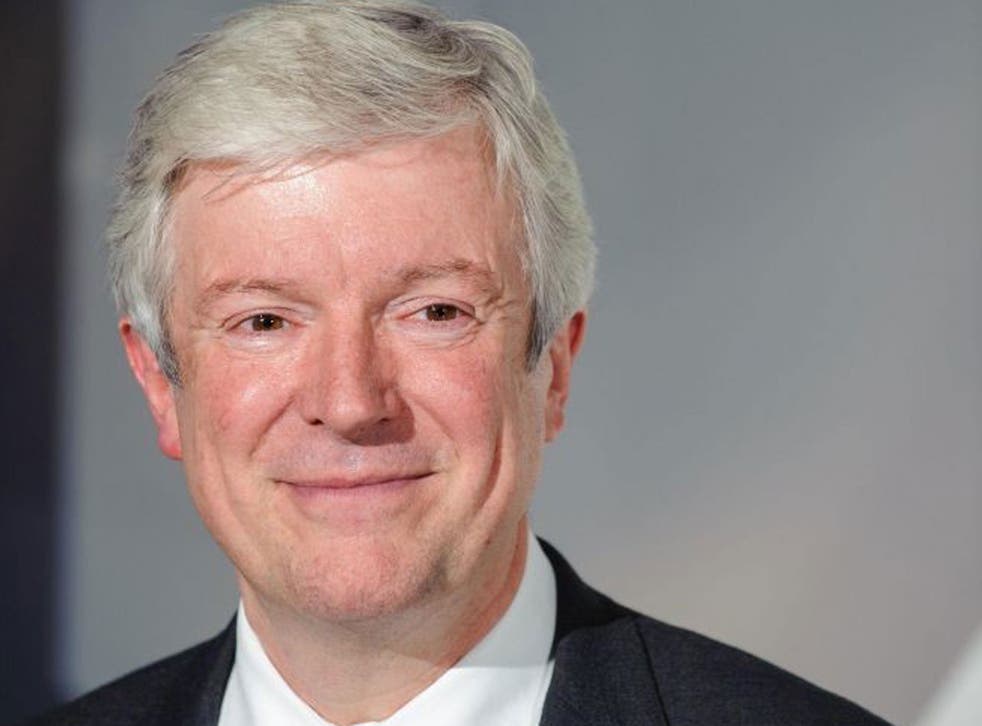 The BBC has scrapped an ambitious attempt to create a digital production system and archive after admitting it had wasted almost £100 million on it and that to continue would be "throwing good money after bad".
The Digital Media Initiative (DMI), which aimed to create a production system linked to the Corporation's vast broadcasting archive, has cost £98.4m since it started in 2008.
The BBC's Director-General Tony Hall said: "DMI has wasted a huge amount of licence feepayers' money and I saw no reason to allow that to continue. I have serious concerns about how we managed this project and the review that has been set up is designed to find out what went wrong and what lessons can be learned."
The Corporation's chief technology officer John Linwood, who earns £280,000 a year, has been suspended on full pay pending the outcome of the BBC's investigation.
Separately, the BBC was forced into an embarrassing apology last night after a floor plan for the Question Time programme identified Northern Ireland's Education Minister as 'Sinn Fein/IRA'.
John O'Dowd has lodged a "formal complaint" in wake of what it described as "a serious issue", which came to light after a member of the audience took a picture of the floor plan on a clipboard on the back of a camera that was facing the audience.
Sinn Fein said it was seeking an immediate explanation for the note, which the BBC apologised for and described as "insensitive and extremely naïve". The programme is produced by Mentorn Media.
Join our new commenting forum
Join thought-provoking conversations, follow other Independent readers and see their replies