Bedlam in Wrexham: Police called to calm angry shoppers as sale at 99p store ends early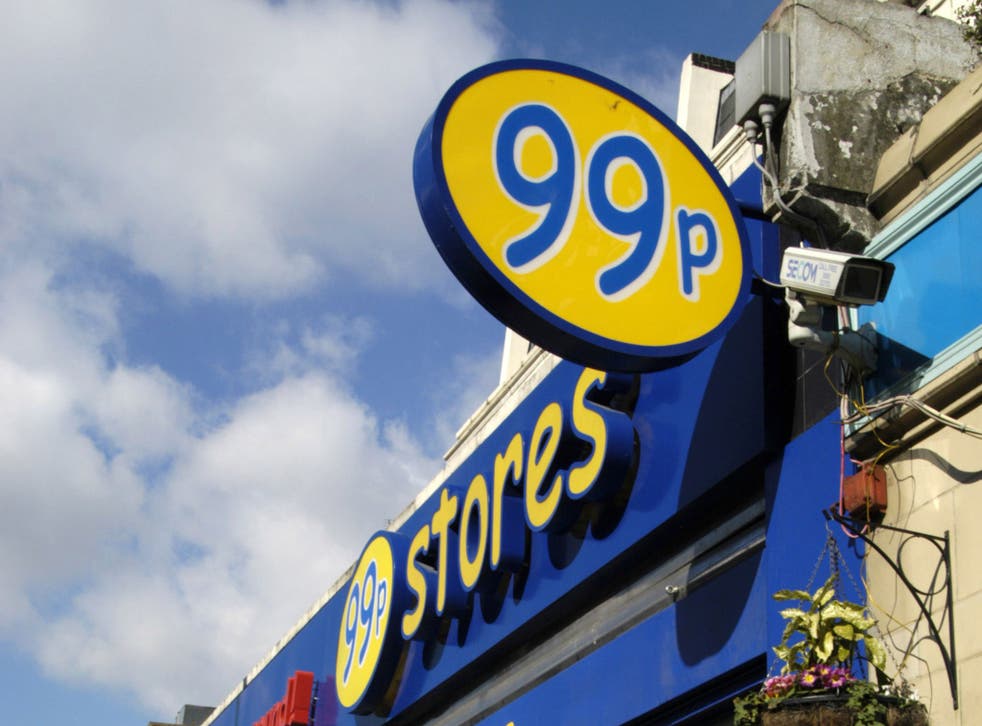 A discount shop was plunged into bedlam by "furious" shoppers when a 99p Store put its prices back up prematurely after slashing them to 50p.
Hundreds of shoppers in Wrexham arrived at the Regent Street 99p Store on Monday for the Everything 50p sale. Posters in the shop window said everything would be on sale for 50p until 28 January, when the store was due to close down following the expiry of the building lease.
Within hours shop shelves were stripped bare by a stampede of eager customers.
However, those queuing outside were left disappointed when the store manager took down all of the posters promoting the sale and put goods back up to 99p mid-afternoon, after negotiating a new lease on the building in a last-minute deal.
Angry customers then refused to leave the shop and continued to pour in, forcing the store manager to close the doors and call police.
Shop managers eventually offered a buy one, get one free deal for shoppers to end the two-hour standoff.
Tony Brown, the chief operating officer apologised for the "unfortunate misunderstanding" over the sale. He said the decision to end it came after "a successful renegotiation with the landlord" which ensured they were able to save 30 jobs within the shop.
"The instruction to the stores to terminate the sale was not intended to be with immediate effect", he added.
Shopper Sharon Roberts, from Rhosnesni, told News North Wales: "I was in there for nearly two hours queuing to get to the till. Then the manager took the posters down from the window.
"People were absolutely furious and that's why the police were called. Tempers were flaring and people were shouting. The shop finally said people could have items on a buy one get one free."
Michael McGivern, spokesman for North Wales Police, said: "I can confirm police attended after the store became very crowded and until the situation calmed down."
Join our new commenting forum
Join thought-provoking conversations, follow other Independent readers and see their replies