Why you spend longer on the phone to the taxman than you used to
Call waiting times treble as roll out of digital strategy sees staff numbers plummet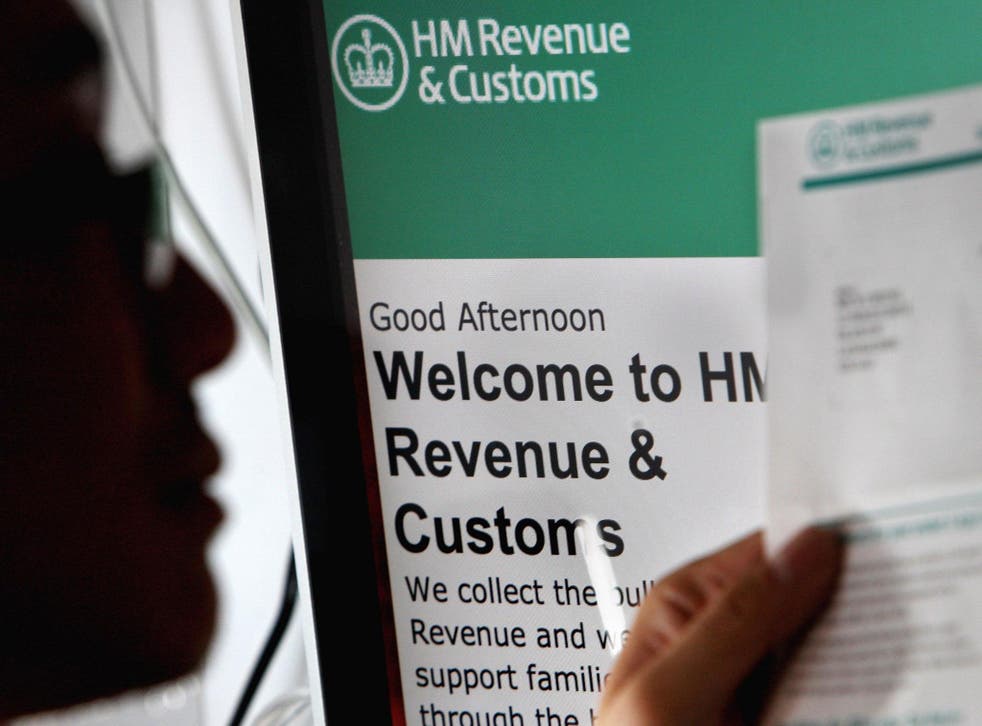 The "collapse" in service provided by HM Revenue and Customs cost taxpayers almost £100 million last year with callers left on hold for up to an hour.
Call waiting times for personal taxpayers trebled after HMRC got its timings badly wrong with the roll out of its digital strategy, a report by the National Audit Office (NAO) has found.
The impact of the move, which involves switching taxpayers online and reducing demand for telephone and postal contact, was misjudged and too many customer service staff were let go before completing the changes, the NAO said.
"The quality of service provided by HMRC for personal taxpayers collapsed in 2014-15 and the first seven months of 2015-16 when average call waiting times tripled.
"Services have subsequently improved following the recruitment of additional staff but whether this performance is sustainable depends on HMRC achieving successful outcomes from its programme to make tax digital."
The NAO estimates that the overall cost incurred by customers who called the taxes helpline increased from £63 million between 2012 and 2013 to £97 million between 2015 and 2016.
The estimate includes call charges at £10 million, the value of customers' time spent waiting to speak to an adviser at £66 million and value of time spent talking to advisers at £21 million.
Despite HMRC switching from higher-rate numbers to less expensive local-rate telephone numbers in September 2013, time spent by customers awaiting an answer or speaking to an adviser more than offset any saving, the NAO said.
Between 2010 and 2014, HMRC cut staff numbers in personal tax from 26,000 to 15,000.
HMRC introduced automated and paperless self-assessment between 2013 and 2014. Demand for telephone advice, however, remained high and the quality of service deteriorated in 2014-15 when the full extent of the staff reductions took effect, the report found.
Join our new commenting forum
Join thought-provoking conversations, follow other Independent readers and see their replies