Ben Fogle: Riding a bicycle in London has become too dangerous
The adventurer and TV presenter would like to see cars removed from central London altogether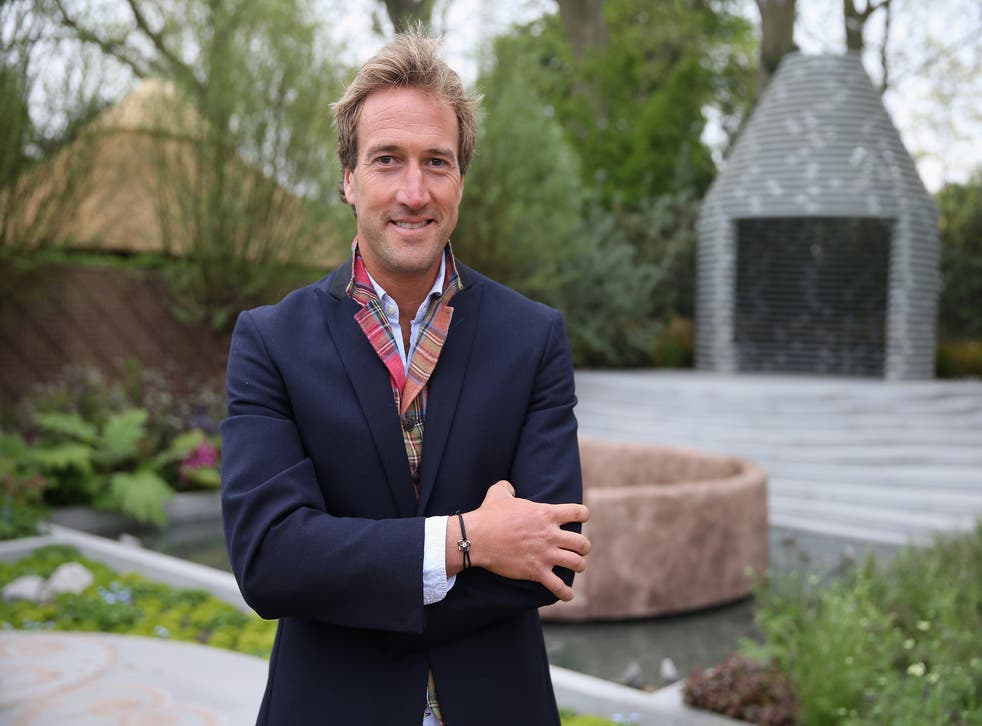 He has completed the Marathon des Sables, raced to the South Pole and survived the flesh-eating parasite Leishmaniasis, but what really frightens Ben Fogle is cycling on London's streets.
The adventurer and TV presenter, who shot to fame on the BBC reality show Castaway 15 years ago, said that riding a bike in the capital had "become too dangerous".
"I'm a cyclist but I don't cycle in London," he said in an interview in the Evening Standard. "Boris bikes were a brilliant idea, but I get slightly horrified if I'm in a taxi in London, and you see people weaving in and out [of traffic] who are not the finest cyclists. The best cyclists have their own bikes. Some Boris cyclists are not brilliant with their stability, and they're not wearing helmets."
The 41-year-old believes that drivers and cyclists need to be kept apart: "I don't think you can combine cars and bikes – it's almost impossible. I am looking forward to the big cycle superhighways, though – they're going to be amazing."
Under Transport for London plans, bike lanes are being upgraded, with many segregating cyclists from motor traffic.
Fogle's close friend and fellow adventurer James Cracknell sustained a serious head injury in 2010, when he was hit from behind by a petrol tanker in Arizona. "The fallout of that on James's family has been so huge," said Fogle. "He lost so much, the family lost so much. It was a reality check, but what happened to him could have happened in London. It's hideous. I try not to cycle any more in London because it's become too dangerous."
Fogle would like to see cars removed from central London altogether. "I have a car and I do drive in London, but I'd be quite happy if cars were banned from central London. I just don't know why we still allow it. Black cab drivers will hate me but why are we not using little tuk-tuks rather than big black cabs? Why are we not downsizing? The rickshaws and tuk tuks and tiny little vehicles are more eco-friendly. Do taxis... need to be that size?"
Thirteen cyclists were killed on London's roads last year, with one journey in every 515,000 ending in death or serious injury.
Join our new commenting forum
Join thought-provoking conversations, follow other Independent readers and see their replies