'Bert and Ernie' cake case in Northern Ireland sparks debate over human rights and religion
People have been arguing about freedom of religion since a bakery was fined for discrimination after refusing to make a cake supporting same-sex marriage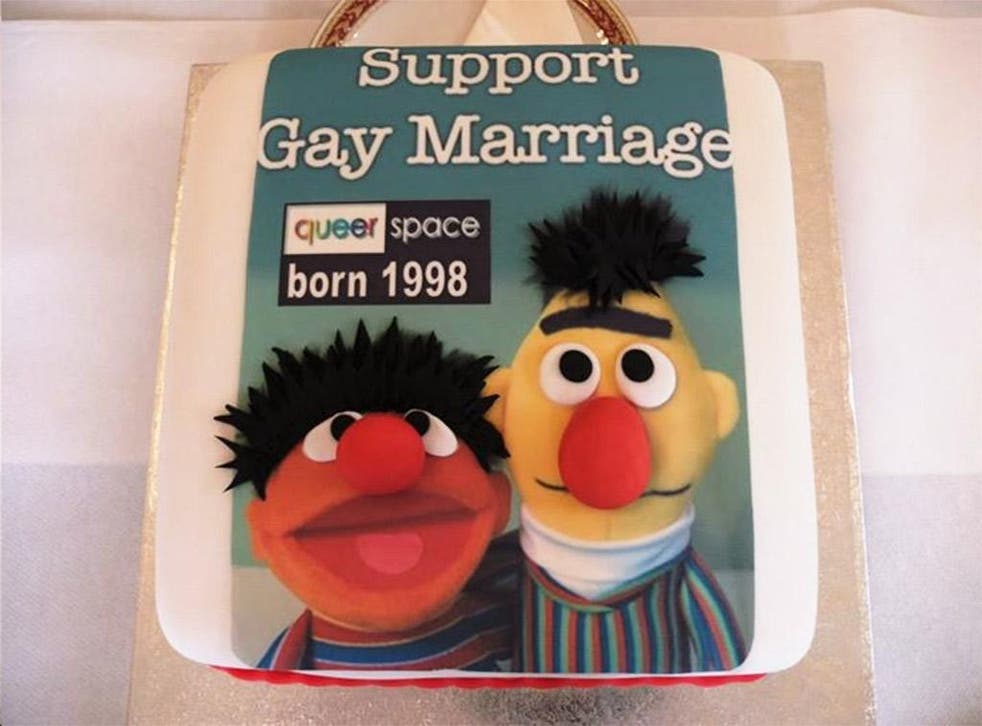 The court case that saw a bakery fined £500 for discrimination after refusing to make a cake promoting same-sex marriage has provoked debate in Northern Ireland.
A judge at Belfast County Court found that Ashers Baking Company acted unlawfully by refusing gay rights activist Gareth Lee's request last year because it went against their Christian beliefs.
The cake would have featured Bert and Ernie, two muppets from Sesame Street, and the slogan "support gay marriage" to mark International Anti Homophobia Day.
District Judge Isobel Brownlie said although the bakers were entitled to their religious beliefs, implementing them at work impinged on others' rights.
"The defendants have unlawfully discriminated against the plaintiff on grounds of sexual discrimination," she added.
"This is direct discrimination for which there can be no justification."
But many people disagreed with the verdict, saying it was the bakers' right to refuse.
Others supported it, saying the legal case for discrimination was clear.
Karen and Colin McArthur, who co-founded the Co Antrim bakery, were not in the courtroom but have said they may appeal against the verdict.
Among the Christian supporters in the public gallery were Lagan Valley MLA Paul Givan, who is seeking to introduce a "conscience clause" into equality legislation.
Gay marriage remains a divisive issue in Northern Ireland and the devolved Assembly at Stormont has repeatedly rejected attempts to have it legalised.
The debate comes days before Friday's referendum on the question of legalising same-sex marriage in the Republic of Ireland.
Additional reporting by PA
Join our new commenting forum
Join thought-provoking conversations, follow other Independent readers and see their replies