Big cities call for devolved powers to tax and spend
The next government should set up a Devolution Agency within 100 days of coming to power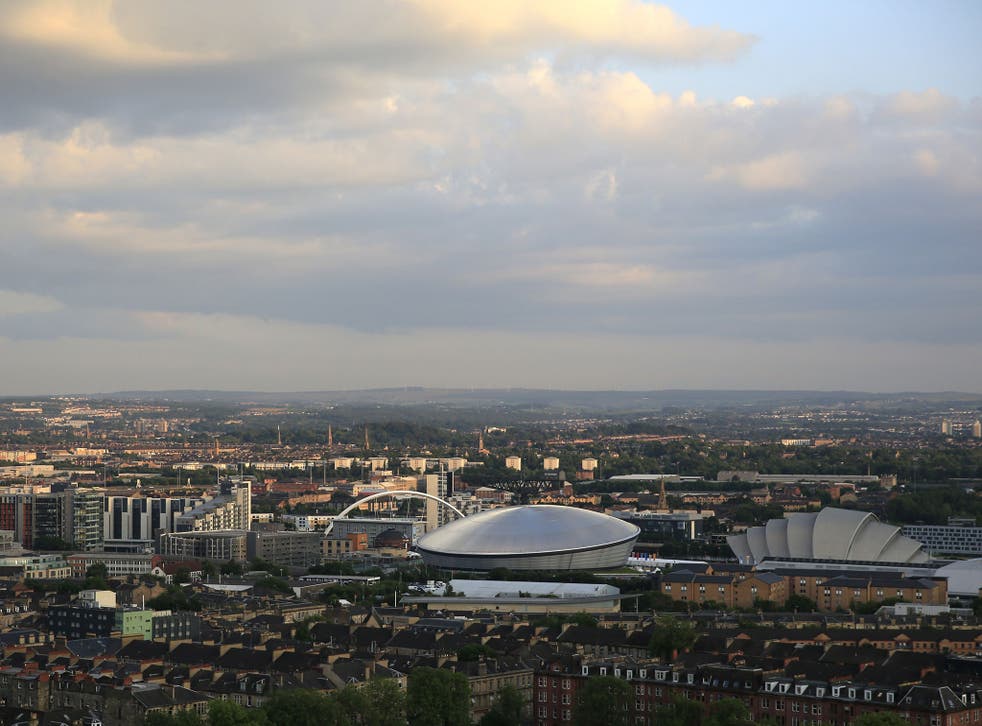 Britain's biggest cities should have the freedom to raise taxes and spend money as they see fit, according to a report to be published at a devolution summit in Glasgow today.
Urban powerhouses such as Leeds, Liverpool and Sheffield should be liberated to act as "city states", with significant economic and political autonomy, the authors say.
The next government should set up a Devolution Agency within 100 days of coming to power, with the aim of handing greater powers to cities by the end of this decade, they recommend. The report, Restoring Britain's City States, by the think-tank ResPublica, says: "Cities and the regions outside of London and the South-East have been ignored and left to wither on the vine."
The powers devolved to cities could include keeping proceeds from taxes relating to property and income, and being able to introduce new local taxes in areas such as recycling, tourism and traffic.
Deals done in Manchester and Sheffield in recent months, where the cities have been granted greater powers over areas such as transport and housing, "could mark a historic turning point in the long-standing demand for city-based devolution in the UK," the report says.
Doing nothing is no longer an option, it adds, because Whitehall cuts "under the seeming imperative of austerity are happening at such a scale and pace that local government in its current form simply cannot survive".
The report was commissioned by the Core Cities Group, which represents key cities outside London – Bristol, Birmingham, Cardiff, Leeds, Liverpool, Newcastle, Nottingham, Glasgow, Manchester and Sheffield – which together account for a quarter of Britain's economic output and represent more than 21 million people. The report will be launched at the UK Devolution Summit in Glasgow today, attended by city leaders, as well as the Treasury Secretary, Danny Alexander, and Scottish Labour leader, Jim Murphy
Britain's future is "one of ever-greater devolution – ever-greater liberty – and ever-greater growth", Mr Alexander will tell delegates.
"If we want to be serious about unlocking growth – which I suggest we absolutely do – then we need to be radical about empowering our cities and regions, to put in place the policies that they judge will work best for them."
City leaders will also use the summit to launch a "freedom charter" calling for more autonomy. The charter calls for greater local power, saying it is "the only way to strengthen both local and national democracy, giving people a stake in their own future, trusting them to make the right choices for where they live".
Sir Richard Leese, the leader of Manchester City Council, said: "It is only by devolving powers to cities and their regions that the UK can succeed on a global stage. What is good enough for the UK's nations should be good enough for our cities. We are proposing a revolutionary shift in power from our remote parliaments to local people who know their places best."
Join our new commenting forum
Join thought-provoking conversations, follow other Independent readers and see their replies