Birth rate plunges to 80-year-low in England and Wales
Fertility rates fell in women of all ages except those aged 40 and over
Phoebe Weston
Science Correspondent
Thursday 01 August 2019 12:13 Comments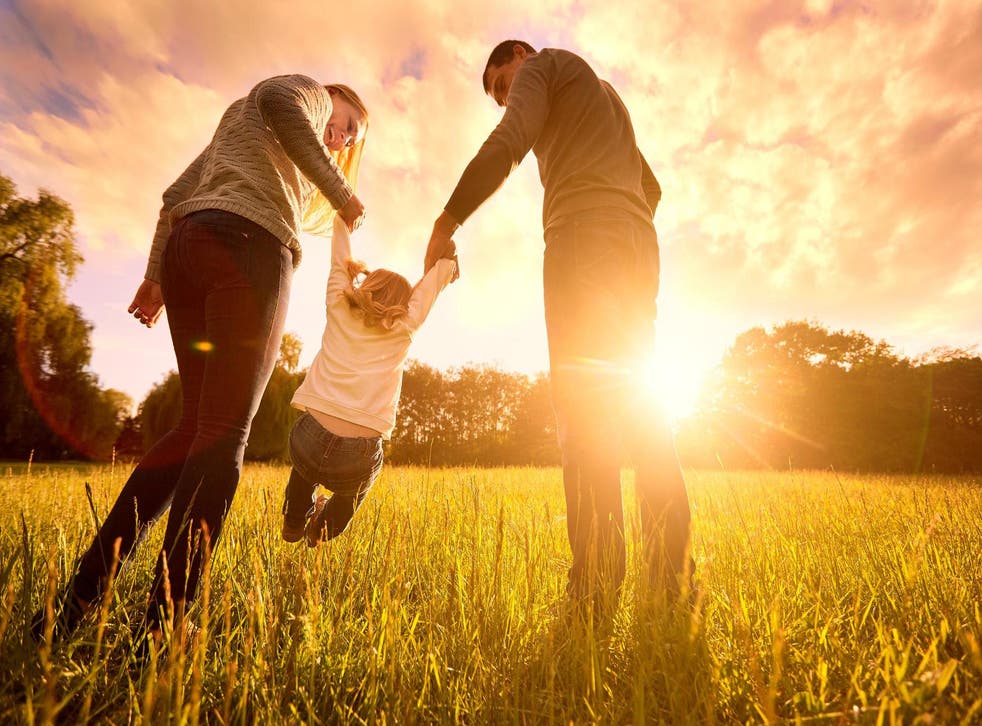 The birth rate in England and Wales has fallen to its lowest level for at least 80 years, official figures have revealed.
In 2018 there were 657,076 live births, a decrease of 3.2 per cent since 2017 and 9.9 per cent down since 2012.
It is the third year in a row that the number of live births has dropped and levels have not been this low since 2005, according to the Office for National Statistics (ONS).
The birth rate has hit a record low, decreasing from 11.6 to 11.1 live births per 1,000 people – the lowest since records began in 1938.
The total fertility rate – which is the average number of children a woman gives birth to – fell to 1.7 children per woman in England and Wales, which continues a six-year trend. Fertility rates fell in women of all ages except those aged 40 and over, where they remained the same.
Rates were highest in the east of England, with 1.81 children per woman, while the northeast remained with the lowest figure at 1.58.
The ONS said falling fertility rates were mainly responsible, but the fall could have been exaggerated by an ageing population, with a larger proportion of older people compared with those able to bear children.
The ONS did not look at social reasons that could be driving people to have fewer children.
WaterAid photo series shows childbirth rituals from around the world

Show all 29
The figures showed the stillbirth rate reached a record low for the second year running in 2018, with 4.1 stillbirths per 1,000 total births.
There were 2,689 stillbirths in England and Wales in 2018 – a fall of 6.4 per cent from the previous year.
Population Matters director Robin Maynard says that fewer births and lower fertility are good for the UK.
He said: "People understand that a higher population means more pressure on the NHS and schools, more land being consumed for more housing that is more difficult for people to afford, more traffic and a lower quality of life.
"They recognise that it puts our environment under threat and compromises our ability to meet our climate change targets."
For the first time since 1990, the percentage of live births in England and Wales to mothers born outside the UK decreased, from 28.4 per cent in 2017 to 28.2 per cent in 2018.
Kathryn Littleboy, of the ONS's Vital Statistics Outputs Branch, said: "Our analysis of births in England and Wales in 2018 paints a picture of decreases and some record lows. The birth rate was the lowest ever recorded, when births are measured as a proportion of the total population.
First gene-edited babies reported in China
"The total fertility rate stood at 1.7 children per woman, lower than all years except 1977 and 1999 to 2002.
"The proportion of live births to non-UK mothers fell for the first time since 1990. The stillbirth rate reached the lowest level recorded for the second year running.
"There were 657,076 live births last year, the fewest since 2005 and a drop of almost 10 per cent since 2012."
Clea Harmer, chief executive at stillbirth and neonatal death charity Sands, said: "This continuing downward trend in the deaths of babies before birth is very welcome but, until the figures can be seen alongside mortality rates for babies who die shortly after birth, it is too early to comment on whether we are on track to meet the English government's ambition to halve deaths by 2025."
Additional reporting by PA
Register for free to continue reading
Registration is a free and easy way to support our truly independent journalism
By registering, you will also enjoy limited access to Premium articles, exclusive newsletters, commenting, and virtual events with our leading journalists
Already have an account? sign in
Join our new commenting forum
Join thought-provoking conversations, follow other Independent readers and see their replies