Both Zanzibar acid attack teenagers to require skin grafts
One remains in hospital, while the other who was discharged will return for surgery on Thursday, her family said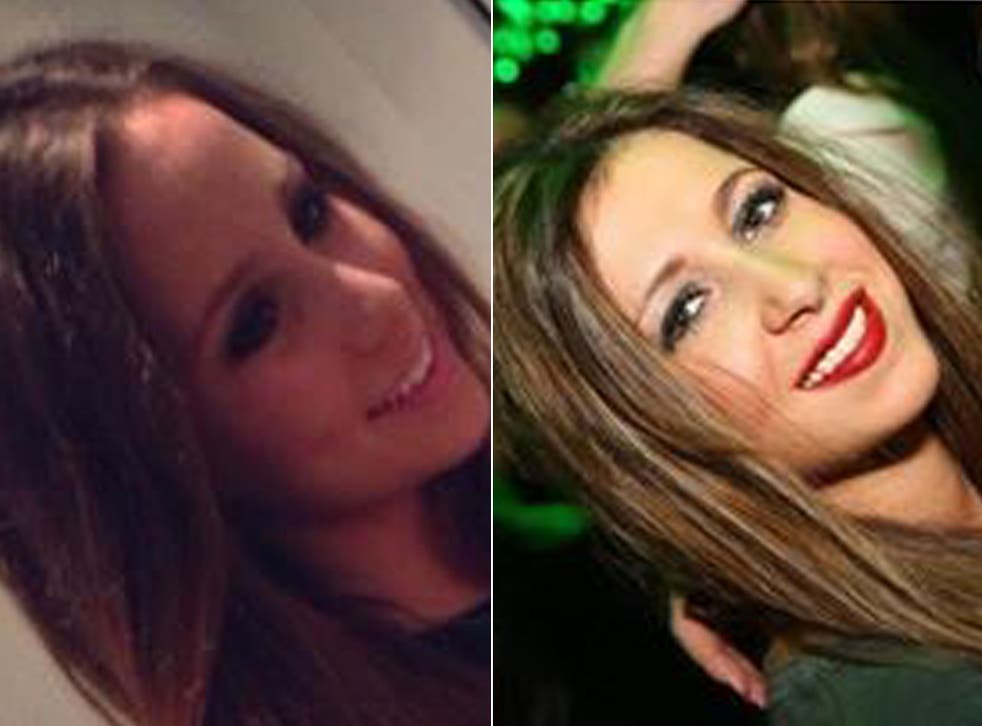 Even the less badly injured of the two girls targeted in an acid attack in Zanzibar will require skin grafts, her family has said.
Kirstie Trup has been discharged from London's Chelsea and Westminster Hospital after three days of treatment, but will need to return this week for more surgery.
Her mother, Rochelle Trup, said: "I can confirm that Kirstie has been temporarily discharged until Thursday, when she's back in for a skin graft. We won't make any comments regarding Katie."
The other girl, Katie Gee, is understood to have sustained more serious injuries. She remains in hospital after reportedly suffering burns to 80 per cent of her right arm and 50 per cent of her torso.
Both girls are 18 and from North London. They were volunteering as teachers on the East African island, off the coast of Tanzania, ahead of receiving their A-level results.
Previously, Kirstie's father Marc Trup had spoken to The Times about the girls' differing reactions to the attack, believed to have contributed to the varied extent of their injuries.
Then Mr Trup said: "One is much worse than the other . . . she will be here for quite a while. They are being very well treated."
One of the women was immersed in the sea and saved from further damage by the corrosive liquid, he said, adding: "That completely altered the result, the salt water and the acid.
"The other girl panicked, ran around, made her way to a public toilet."
Given that his own daughter was released from hospital earlier, it is understood that Mr Trup was referring to her actions of jumping in the sea.
Miss Gee's mother Nicky said she did not want to discuss her daughter's condition, saying it was "a very sensitive time", The Telegraph reported. However, it is believed Miss Gee will also require skin grafts because of the extent of her injuries.
A spokeswoman for the hospital said earlier it would not release any details on either of the girls' treatment, adding the approach was "in line with the families' wishes".
Meanwhile a friend of the pair has spoken of how one of the two men involved in the unprovoked attack "smiled" before throwing acid.
Speaking from Zanzibar, medical student Olivia Moore told Channel 4 News: "The two men were on a moped and they went past a group of tourists.
"They stopped for the girls and the two men then looked at each other, nodded, and then the man on the back of the bike smiled and threw acid on the girls.
"From then on it's just chaotic. There was no incident that preceded the actual attack.
"Everyone was shocked. Nobody can think of a motivation or anything that precipitated this."
On Sunday The Independent reported that a cleric was in custody after being arrested on suspicion of carrying out the attack.
Sheikh Issa Ponda Issa handed himself in to police a day after he was injured as he tried to evade officers.
Join our new commenting forum
Join thought-provoking conversations, follow other Independent readers and see their replies