Bradford man helps homeless man who racially abused him find a home and job
Aminur Chowdhury talked to Ben Gallon after the latter shouted at him outside a pub and helped him to find work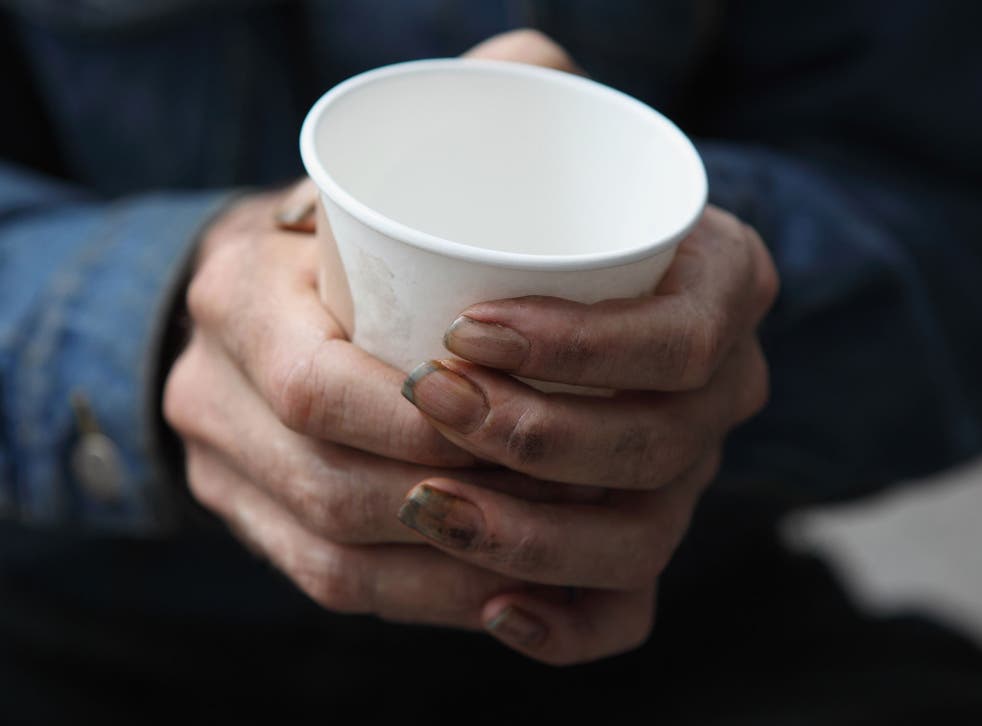 A man who was racially insulted by a homeless man has gone on to help his abuser get back on his feet and put his street life behind him.
Aminur Chowdhury, 30, supported Ben Gallon, 27, in finding a home and work, the Telegraph and Argus reported.
Mr Gallon hurled racial abuse at Mr Chowdhury outside the Delius pub in Claremont, Bradford on 14 May.
But Mr Chowdhury responded by having a drink and a chat with his assailant, eventually helping Mr Gallon to turn his life around - and he hopes the transformation will inspire others.
"This is a great way of teaching Asian people across Bradford of how to respond to racism. The more love you show, the more endeared they will be to you," Mr Chowdhury told the Telegraph and Argus.
"Initially I turned the other cheek but then I was challenging Ben about what he had said to me, I stopped and had a chat with him for about 15 minutes. I went back to see him the following day to tell him he had been offered a job. I care for him. It's a positive story," he said.
He added that Ben was "passionate" and "a delight to be with".
"He's not a bad guy," he said.
"I want this story to send a message to the Bradford community in general."
Mr Gallon, who had been homeless since March, told the newspaper: "I've learned my lesson. What I said was completely out of character for me, I'm not a racist.
"There was no justification for me using those words.
"Kudos to him for forgiving me, I regret it. A positive thing has happened out of this situation."
Join our new commenting forum
Join thought-provoking conversations, follow other Independent readers and see their replies