Breast ironing 'should be a criminal offence' in Britain
Fifteen per cent of UK police forces have never heard of the brutal and traumatic practice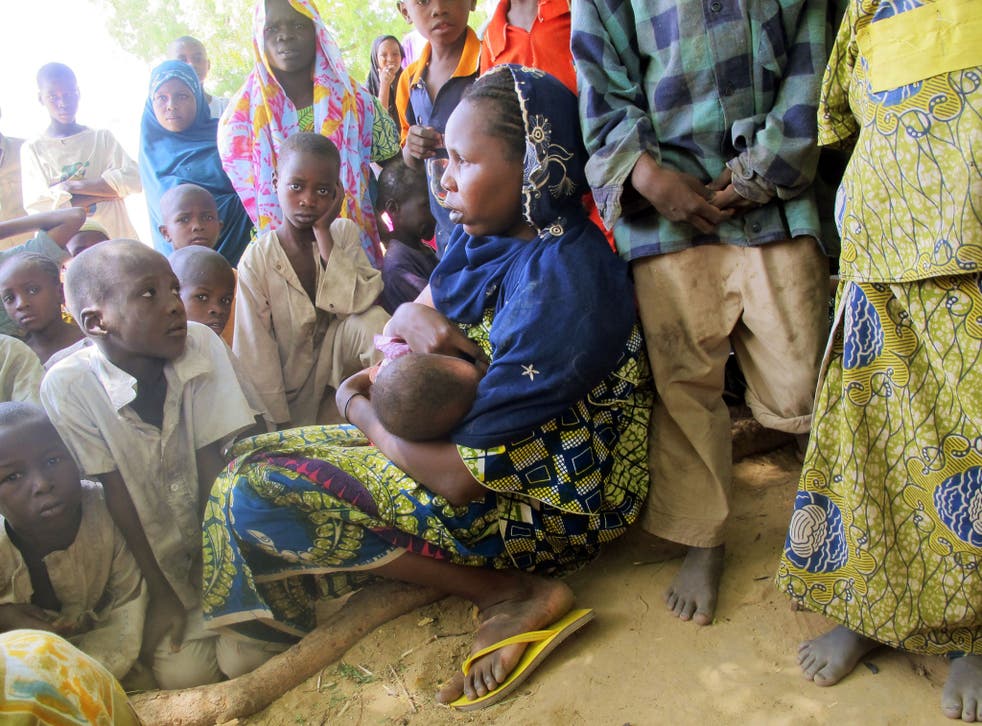 Breast ironing 'should be a criminal offence', says MP Jake Berry.
More than 1,000 women in the UK are estimated to have suffered the "abhorrent" practice, in which young girls' breasts are beaten with hot objects.
But 15 per cent of British police forces have no idea what it is, claims Mr Berry, Conservative MP for Lancashire constituency Rossendale & Darwen.
There is "currently no standalone crime of breast ironing in the UK", he said in a speech to the Commons.
"Police and prosecutors have to rely on the existing pool of criminal offences that are available to them."
"I believe that, as with female genital mutilation, that is not an adequate protection for young women and girls in our country."
Less than a quarter of British children's services are trained to deal with the crime, a Freedom of Information request by Mr Berry revealed, but two-thirds of such services would welcome guidance.
The practice is a traditional ritual in Cameroon, where up to 50 per cent of young girls are thought to be affected.
The chests of girls as young as 10 are pounded and burned, in an attempt to protect the girl from sexual harassment by stopping, delaying or permanently destroying the development of the breast, Mr Berry said.
Nearly 60 per cent of perpetrators are family members, a UN report estimates, many of whom are the victims' mothers.
"The words 'culture', 'tradition' or 'religion' might come up when trying to explain this absurdly harmful practice, but as in the case of female genital mutilation (FGM), these words are only thinly veiled excuses for a ritualised form of child abuse", said Mr Berry.
Anti-FGM campaigner interview - London Live
One victim of breast ironing told Sky News, "they put the spatula on the fire and then they press it on the breast and yes, it hurts."
"Then it goes weak, it's like melting, fat melting and you can feel the breast going back… one of my breasts is bigger than the other one."
"Breast ironing is a practice that happens in the privacy of people's homes", said Margaret Nyuydzewira, founder of charity CAME Women and Girls Development Organisation (CAWOGIDO), which is backing Mr Berry's call to criminalise the practice.
"People are not willing to talk about it. It's like female genital mutilation: you know it's happening but you're not going to see it."
Join our new commenting forum
Join thought-provoking conversations, follow other Independent readers and see their replies