Brighton could become the first British beach to ban smoking, under new council proposals
The council will meet to decide whether to push ahead with the proposals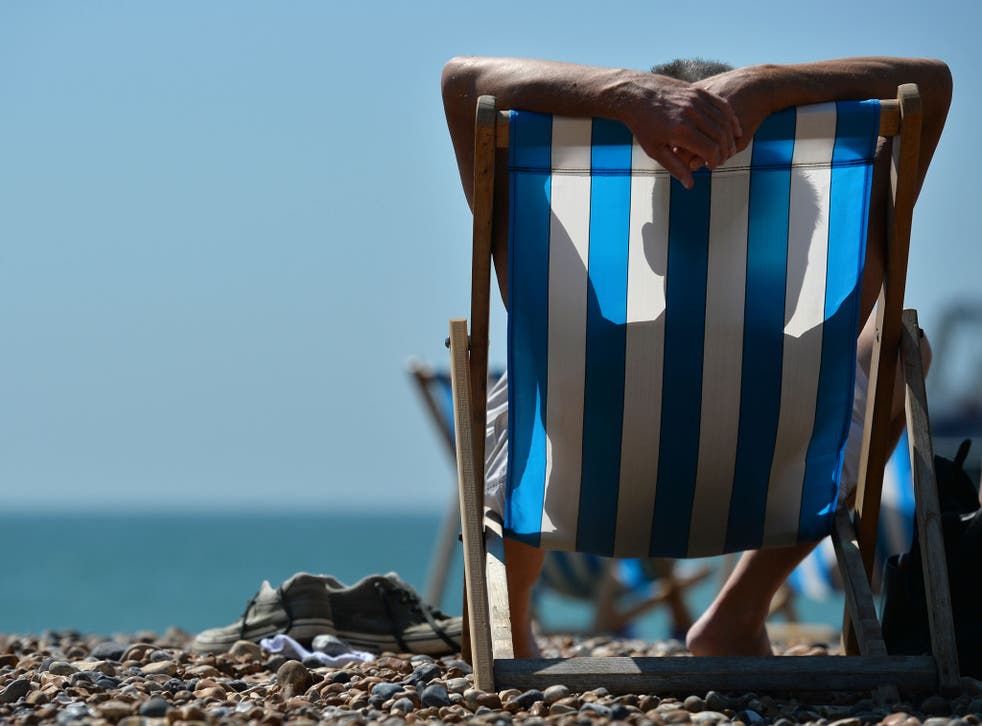 Brighton beach could become a smoke-free zone under plans being considered by the council.
Brighton and Hove City Council is meeting tomorrow to decide whether a public consultation into a proposed ban on smoking on beaches and in parks should take place. If agreed, the consultation would run on Wednesday for 12 weeks.
Smoking has been illegal in workplaces and enclosed public areas since 2006 in Scotland. England, Northern Ireland and Wales followed suit with similar bans in 2007.
Deborah Arnott, chief executive of health charity Ash (Action on Smoking and Health) welcomed the idea. She said: "A growing number of local authorities and other organisations are exploring ways of providing more smoke-free public places in response to public demand.
"Smoke-free beaches could provide a safe and pleasant environment, particularly for children, but also for adults who want to avoid exposure to second-hand smoke, as well as reducing the amount of cigarette butt litter on beaches which doesn't degrade quickly and is harmful to wildlife."
Brighton beach is one of the most famous in the UK.
Around 400,000 tourists visit Brighton for at least one overnight stay every year, making it the most popular UK seaside destination for overseas visitors.
With additional reporting by Press Association
Join our new commenting forum
Join thought-provoking conversations, follow other Independent readers and see their replies