Bristol named as Britain's best city to live in
Sunday Times profiled Britain's cities as part of its Best Places to Live in Britain report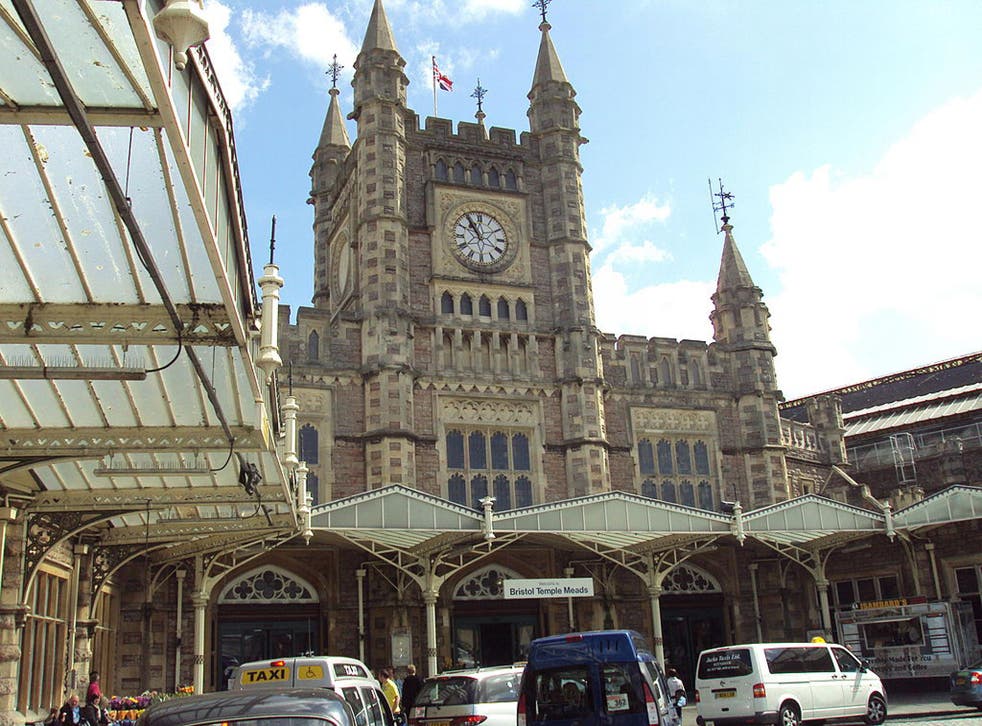 Bristol has been named as the best city in the UK to live in, thanks to its "great shopping, great scenery and great social scene".
The accolade was awarded in the second instalment of the Sunday Times' Best Places to Live in Britain, which last week saw Skipton in North Yorkshire come out as number one in a less urban 101 Best Places to Live list.
The latest list did not provide ranks beyond the best overall winner, but profiled each one of the 64 cities in Britain.
Bristol, it said, boasts "one of the lowest unemployment rates in the country, varied and beautiful housing stock, decent schools, buzzy culture and night life and access to some fantastic countryside".
The city also has strong transport links, and by 2017 even faster rail networks will see journey times to London cut to just 80 minutes.
The capital itself was named Britain's Best Connected city, while Cambridge was awarded the prize of the UK's Brainiest. As well as having the university, the newspaper quoted figures saying more patents are granted per capita in Cambridge than in the next five areas on the list combined.
Belfast was named the UK's Most Optimistic City, based on analysis of the number of smiley emoticons featured in pictures taken there on the photo-sharing web service Instagram.
Glasgow was named Best for Sport ahead of the Commonwealth Games this summer, while Edinburgh was described as having the Best City Views.
Finally, the city named as Best for a Night out was Newcastle-upon-Tyne where, the newspaper said, you can "get a degree in partying".
Sunday Times home editor Helen Davies said: "Cities can be fabulous places to live. They offer almost everything you could ever want. Many of us already live in a city and even more of us are predicted to make our home in one in the next decade.
"The urban lifestyle appeals to almost everyone: from those in their twenties starting out, families putting down roots and retirees moving back into the bustle of a city centre. Overall, the list is a celebration of city life."
It isn't the first time Bristol has come out trumps ahead of everywhere else in Britain - it was named the "most liveable city" in the UK according to an analysis of economic and lifestyle factors last October.
Join our new commenting forum
Join thought-provoking conversations, follow other Independent readers and see their replies