Britain accused of hypocrisy over Arab arms sales
'Business as usual' as exports of military equipment to repressive regimes get approval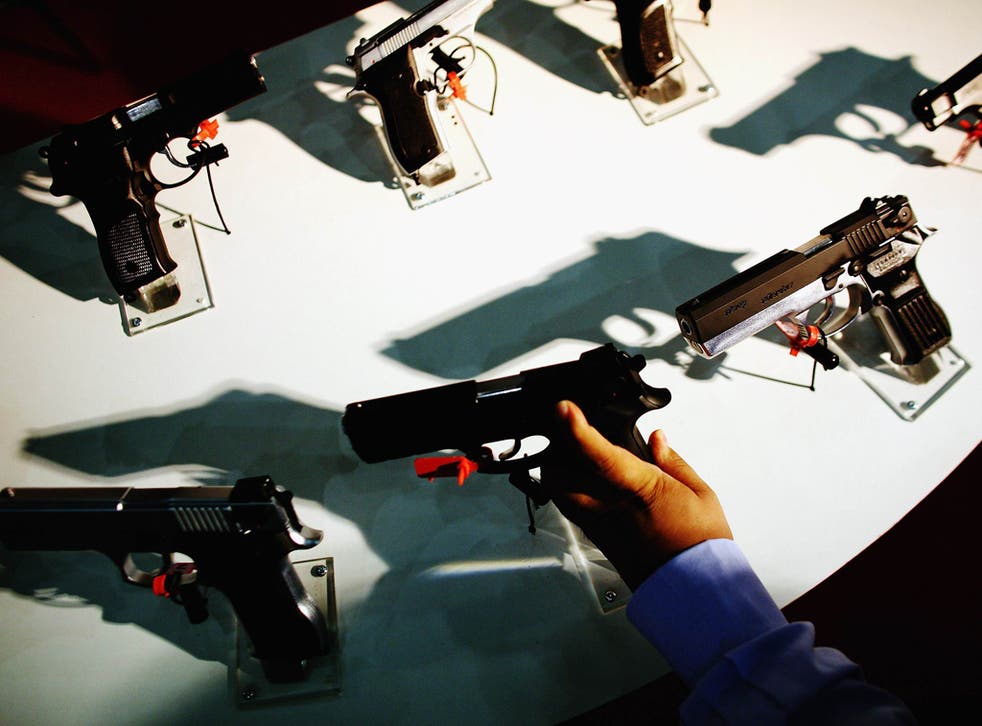 The British Government was accused of "a brazen return to business as usual" yesterday, after licensing exports of weapons worth millions of pounds to regimes accused of repression, including Egypt and Bahrain. The permits were granted just months after ministers said they would "carefully review" licenses for countries that met protest with violence.
Arms approved for export by the UK last autumn include rifles, sniper sights, combat vehicle parts, artillery technology and gun silencers.
The revelation comes after David Cameron's visit to Saudi Arabia last Friday was marred by questions over Britain's continued export of arms to the kingdom, which has been accused of human rights violations. Despite unrest in Saudi Arabia last year, the UK sold the regime bomb equipment, weapons sights and components for military vehicles and helicopters.
Government figures posted on the web last week show that between July and September last year, when Bahrain's riot police were clashing with protesters and security services were routinely raiding homes, licenses were granted for £2.2m-worth of UK weapons to be exported, more than £1.3m of which were for military use. In the same period, £1.5m of arms exports to Egypt were licensed by the UK, of which more than £1m were specifically for military use.
Last March, the Foreign Office minister Alistair Burt told MPs that "any licences for equipment that could be used for internal repression [in Bahrain] have been revoked". But now analysts say the Government has gone back to business as usual in the region, making Britain a leader in supplying arms to regimes that continue to quash protests with violence.
Caroline Lucas, the Green Party MP, said: "After a brief pause in response to pressure during the Arab Spring, it seems the Government has made a brazen return to business as usual in exporting arms to repressive regimes. It's clear the Government has learnt nothing from the lessons of Libya and others. We cannot claim to be on the side of the people while continuing to arm the authorities which violently oppress them."
Last March, a month after President Mubarak was ousted, the Government revoked 44 arms licences for Egypt, but by the third quarter of last year they were allowing the passage of millions of pounds of military equipment. Many of the arms licensed for Egypt could be used directly in the oppression of protests. These include components for military combat vehicles, weapons sights and military radars. Some licences to Egypt were refused last year, including cryptographic software and night sights for rifles.
Ian Pritchard, of the Campaign Against the Arms Trade, said: "The latest arms export figures make it clear the Government's withdrawal of some arms licences in early 2011 was just for the cameras. While the Government promotes arms exports to repressive regimes, it is pure hypocrisy for it to talk about supporting human rights and democracy."
A Department for Business, Innovation and Skills spokesman said that Britain operated "one of the most rigorous arms export control regimes in the world. All licence applications are considered on a case-by-case basis against agreed international criteria."
Join our new commenting forum
Join thought-provoking conversations, follow other Independent readers and see their replies