Britain's hidden racism: Workplace inequality has grown in the last decade
Comparison of census data shows ethnic minorities have it worse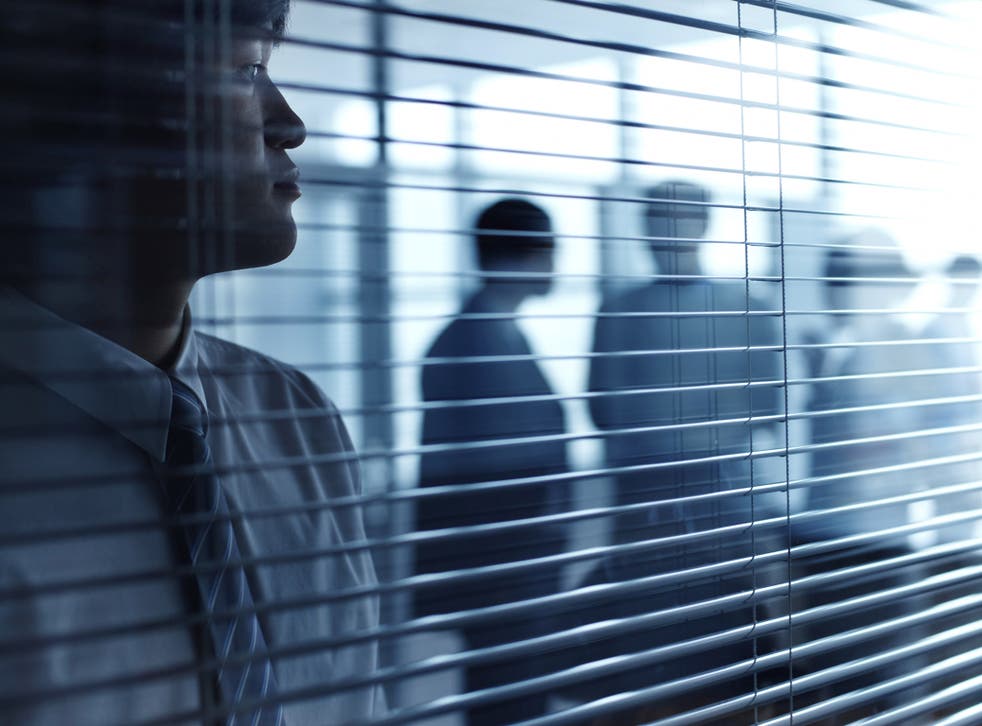 Racial inequality in the workplace has worsened over the last decade, despite the fact that ethnic minorities now outperform white British students in education, research shows.
The Runnymede Trust, the charity behind the study, believes the findings point to institutional racism in the workplace. Ethnic minorities are also more likely to live in poor housing conditions, a comparison of census data from 2001 and 2011 in England and Wales has found.
Omar Khan, director of the trust, said: "It's time we stopped telling ethnic minorities that all you need to do is get better qualifications and integrate more and it'll be fine. The evidence shows British ethnic minorities don't have a problem in terms of attitude, or education, or good grades, so what else explains their poor outcome in the labour market other than discrimination?"
In more than a third of districts in England and Wales there were increases in ethnic inequalities in employment over the 2000s. Newcastle, Leeds, Cardiff, Swansea and Bristol were amongst the cities which saw the gulf in employment outcomes for ethnic minorities when compared to white British citizens grow in the decade to 2011.
In some cases progress reversed dramatically. Ethnic minorities in Durham, Dover, Fylde and the Ribble Valley had better employment outcomes than white British people in 2001 but by 2011 they were worse.
Mr Khan said: "I think racism is more hidden now. It's more insidious and hard to capture. It's easier to spot racism when it's Tommy Robinson and the EDL saying awful things. We absolutely need to rebut that, but it can distract attention from insidious racism happening across the country in public and private institutions that not only are preventing black and Asian people from being recruited and promoted but also are leading to higher rates of child poverty and lost opportunities for a third generation of British born ethnic minority young people."
London's Lambeth and Haringey had the worst racial inequality gap between white British people and ethnic minorities, followed by Rotherham in Yorkshire.
On average educational achievement is now higher amongst ethnic minority groups, with higher rates of university participation. Yet this is not translating to success in the workplace.
Mr Khan believes the Government and businesses need to be more proactive in giving more opportunities to ethnic minorities in the workplace. He said: "I think it's really worrying. Government and policy makers at a local and national level are just not doing enough about this. Companies should at least have soft targets… if managers are able to progress black and Asian staff it should count in their favour.
There are indications that the situation is similar in Scotland. A report produced by the Coalition for Racial Equality and Rights (CRER) earlier this year found that just 0.8 per cent of staff in all of Scotland's local authorities are from BME backgrounds - despite making up four per cent of the general population of Scotland.
Join our new commenting forum
Join thought-provoking conversations, follow other Independent readers and see their replies