Couples warned: 'Shopping for babies abroad is a minefield'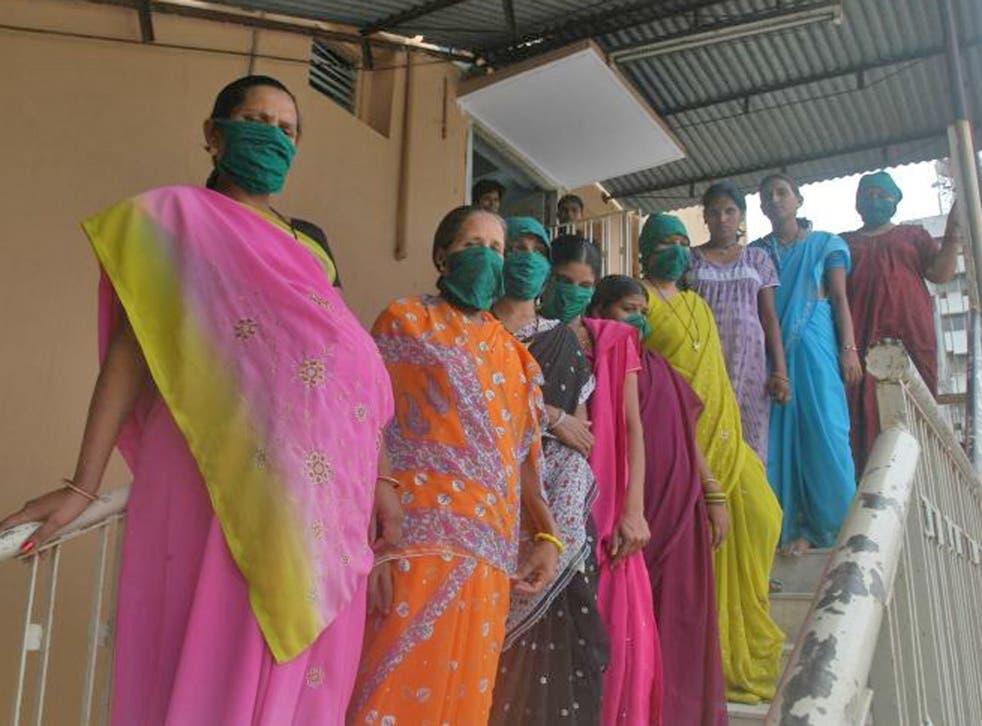 British couples shopping abroad for surrogates have been warned that they are entering "a minefield".
As the row intensified between the Thai mother of Gammy, a baby with Down's syndrome, and his Australian biological parents, Barrie Drewitt-Barlow, the head of social work at the British Surrogacy Centre, said such situations were not uncommon.
"This is certainly not the first time for this kind of case," he said. "We have seen couples who have left babies in other countries because of disabilities after they were not flagged up, or when surrogates have refused to have abortions when requested to do so by parents. What do you do? It's a minefield."
With the internet enabling couples to seek agencies and surrogates abroad, 167 babies were registered in the UK last year as having been born to a surrogate, up from 47 in 2007, according to the Children and Family Court Advisory and Support Service.
On top of the roughly £11,000 fee expected by surrogates in such countries as Thailand, India and Ukraine, the cost of flights, agencies and paperwork can take the total to as much as £60,000.
While there is no reliable figure for the number of babies born to surrogates abroad, data from 12 overseas clinics showed an 180 per cent rise in UK clients in three years.
In the UK, surrogacy is legal only if it is done for "altruistic" motives, and only if "reasonable expenses" are paid. When a surrogate baby is born, its birth mother is automatically the legal parent. To transfer that right, a parental order must be applied for, and is granted only to couples where one or both parents are genetically related to the child. People who are single and/or unrelated to the baby must adopt.
Join our new commenting forum
Join thought-provoking conversations, follow other Independent readers and see their replies