British man 'stabbed to death' in Barbados following argument with local
Local newspaper reports incident happened in popular tourist nightspot St Lawrence Gap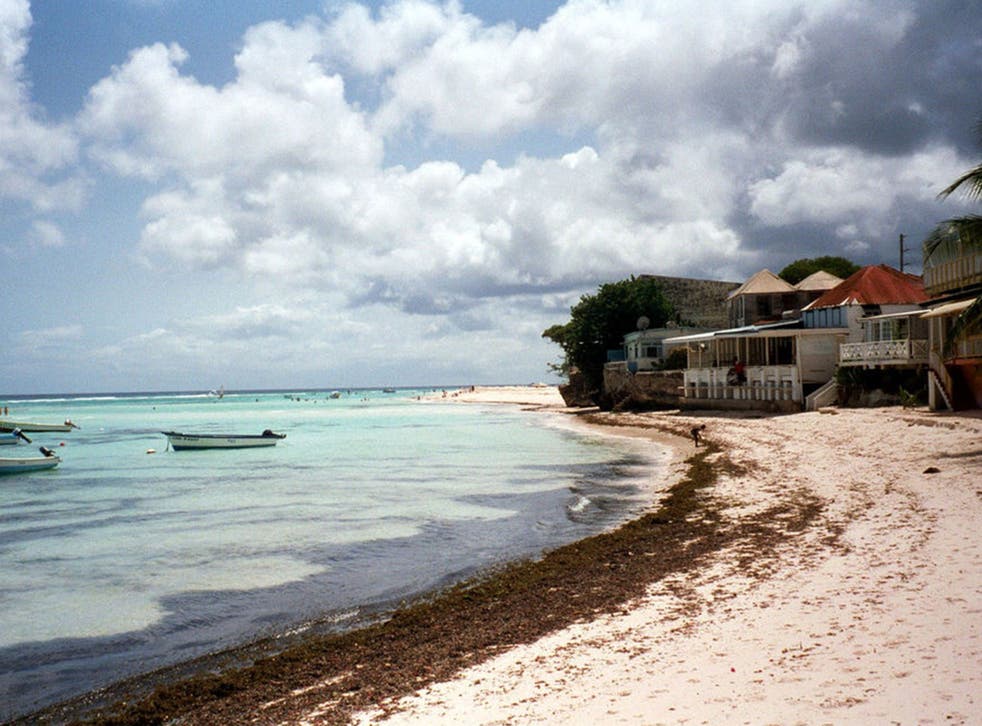 A British man has reportedly been stabbed to death during an altercation with a local man on the island of Barbados.
Police have yet to release the identity of the victim, though he was reported to be an employee of the LIME telecommunications company in his late 20s.
According to Barbados Today, the incident occurred at around 5.30am on Sunday morning in St Lawrence Gap, Christ Church – a strip of bars and restaurants popular with tourists.
The man was stabbed in the chest, the newspaper reported, following an argument with a local man.
Police said the victim was taken to Queen Elizabeth Hospital in the capital of Bridgetown, around three miles up the coast, where he died from his injuries.
LIME's Barbados office is also located in Bridgetown, and the mobile, landline and broadband services company is operated by the UK-based firm Cable and Wireless Communications.
The Foreign Office confirmed that a British man had died on the Caribbean island this weekend.
A spokesperson said: "We are aware of the death of a British national in Barbados on June 15.
"We are providing consular assistance to the family at this sad time."