British 'Primark jihadist' from Portsmouth is killed while fighting with Isis in Syria
Mr Rahman, who became known as the Primark Jihadist, was killed during a firefight with supporters of President Assad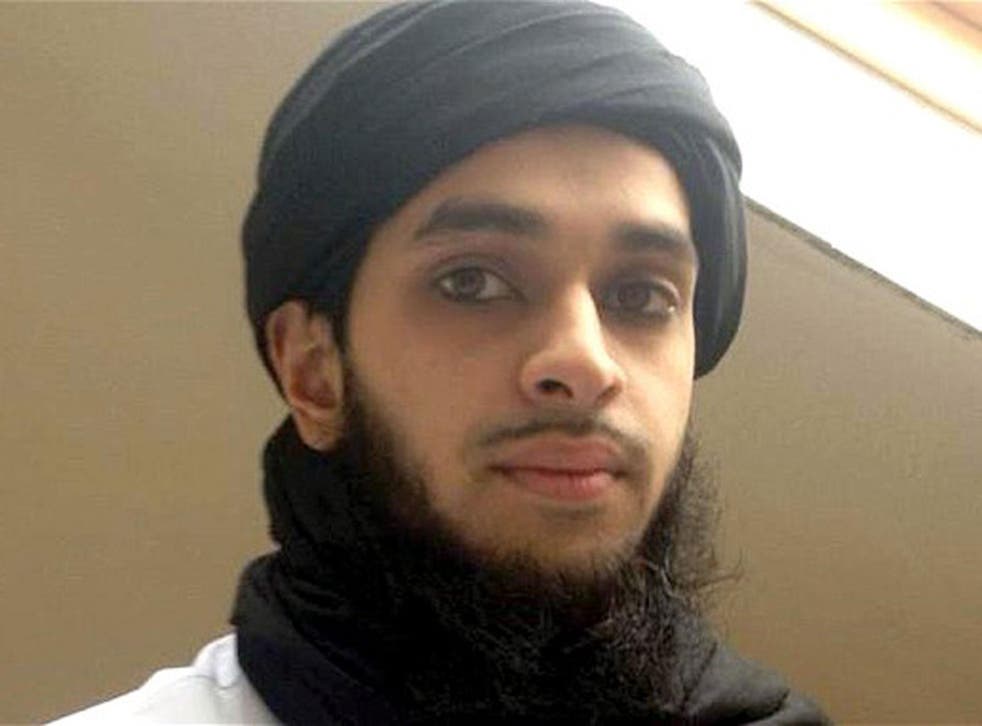 The Foreign and Commonwealth Office is investigating reports that another young British Muslim has been killed while fighting in Syria.
Muhammad Hamidur Rahman, 25, a former Primark worker from Portsmouth, was reportedly killed while fighting in the troubled country after being recruited by the terror group Isis.
Mr Rahman, who became known as the Primark Jihadist, was killed during a firefight with supporters of President Assad, according to his family.
His father Abdul Hannan, 52, told reporters that a fellow fighter had sent a text confirming that his son had been killed.
The Foreign and Commonwealth Office said: "We are aware of reports of the death of a British national and we are looking ­into them."
In pictures: The rise of Isis

Show all 74
Mr Rahman joined up with ISIS last October after telling his family he was travelling to the region as part of an aid convoy.
He is one of an estimated 500 Britons who have travelled to Syria to fight for ISIS and other related jihadi groups.
Shortly after telling his family of his intention to travel to Syria he posted a message on Twitter to say that he was "called by God to help Muslims being killed by President Bashar al-Assad".
According to reports, Mr Rahman was shot dead in a gun fight two weeks ago and a day before the Muslim festival of Eid.
His death, if confirmed, would bring the total number of Britons killed in Syria to 19, according to terrorism experts.
Earlier this year, Mashudur Choudhury, 31, also from Portsmouth, became the first person in the UK to be convicted of a terrorist offence relating to the conflict in Syria.
He had initially travelled to Syria with Mr Rahman.
He was one of six men from Portsmouth who went to Syria in 2013 and was found guilty of preparing for acts of terrorism after a two-week trial.
Iftekhar Jaman, 23, who was also from Portsmouth, and was a friend of Mr Rahman's, was also killed in Syria in December of last year.
Yesterday, Mr Rahman's father Abdul Hannan, 52, told a Sunday newspaper that his son had been shot dead and that he had been notified of the death by someone claiming to be a fellow fighter in Syria.
Mr Hannan said: "He asked us to pray for him, and said he wanted to become a shaheed [martyr] for the sake of Allah.'
Join our new commenting forum
Join thought-provoking conversations, follow other Independent readers and see their replies