'Can't wait!!' Real life David Brent signs off redundancies email with details of his holiday plans
The manager at Wigan Council also told several hundred reeling employees about his weekend at a 'punk rock festival in Blackpool'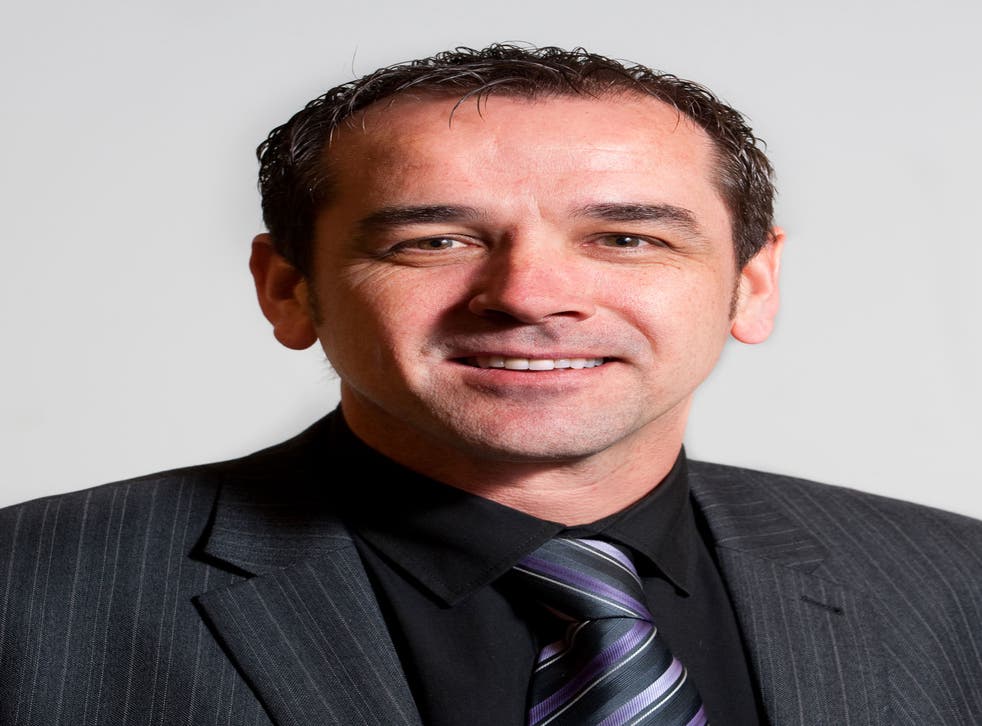 A council boss in Wigan has been described as a real life "David Brent" after he signed off an email about redundancies by saying how much he was looking forward to his holidays.
Wigan Council is having to cut 200 jobs this year to save £18.8m, and the head of the environment department Terry Dunn sent a "good news – bad news" style group message to his employees which could have been straight out of Ricky Gervais's The Office.
The email started off on a serious note, with Mr Dunn writing: "We are now consulting on the final stage of our restructure and you may or may not be directly impacted upon. If you are involved I can fully appreciate the concerns you will have and just ask for your patience..."
He said that the management team didn't anticipate any further structural changes until 2015 and added: "You will appreciate that I cannot influence central government budget reductions and can only work with the information I have at present. Anyway, please treat this as good news!!"
Yet before the several hundred members of staff reading the email had a chance to let this sink in, Mr Dunn moved on to news on "the home front".
He said he was looking forward to a "punk rock festival in Blackpool this Friday", before reminding staff of his: "Wedding 6 weeks this Saturday followed by 2 weeks in Fuerteventura!! Can't wait."
One of the council workers told Manchester Evening News: "The restructure affects everybody. Many job titles have changed and staff have to reapply for their own jobs, if they still have them. So not good times for Wigan employees."
Senior union boss Kevan Nelson, Unison's north west secretary, said: "It is a bit David Brent. He probably meant it well but has underestimated the impact of these changes on his staff.
"I recognise there is a style of management where you don't want to appear overly-autocratic, but talking about your plans when people's livelihoods are in the balance is not a good idea."
Wigan Council said Mr Dunn was acting upon feedback from employees saying they want to learn more about senior managers, and that he had been including personal details about himself in emails for several months.
Since this feedback, the environment boss has been making himself "visible", moving around the office and even "hotdesking" – working at a different desk every day – in an attempt to provide that personal touch.
A spokesman for the council told The Independent: "Terry Dunn is Wigan Council man and boy; he's been here since he was taken on as an apprentice and has worked at virtually every level of the organisation. He has known many of our staff for 20 years.
"These are tough times in local government. We're trying to communicate with employees as best we can while we go through difficult changes.
"Terry meant no harm and is sorry if he's caused offence on this occasion. He has an excellent record of handling staffing issues seriously and sensitively."
And a work colleague told the MEN: "Terry is a decent bloke. He is not one of your typical town hall bureaucrats. He worked his way up after starting as an apprentice.
"Probably he should have realised that the tone was totally wrong, but he wouldn't have meant any offence."
Join our new commenting forum
Join thought-provoking conversations, follow other Independent readers and see their replies