Cancer boy's mother in court battle over radiotherapy denied time to seek alternatives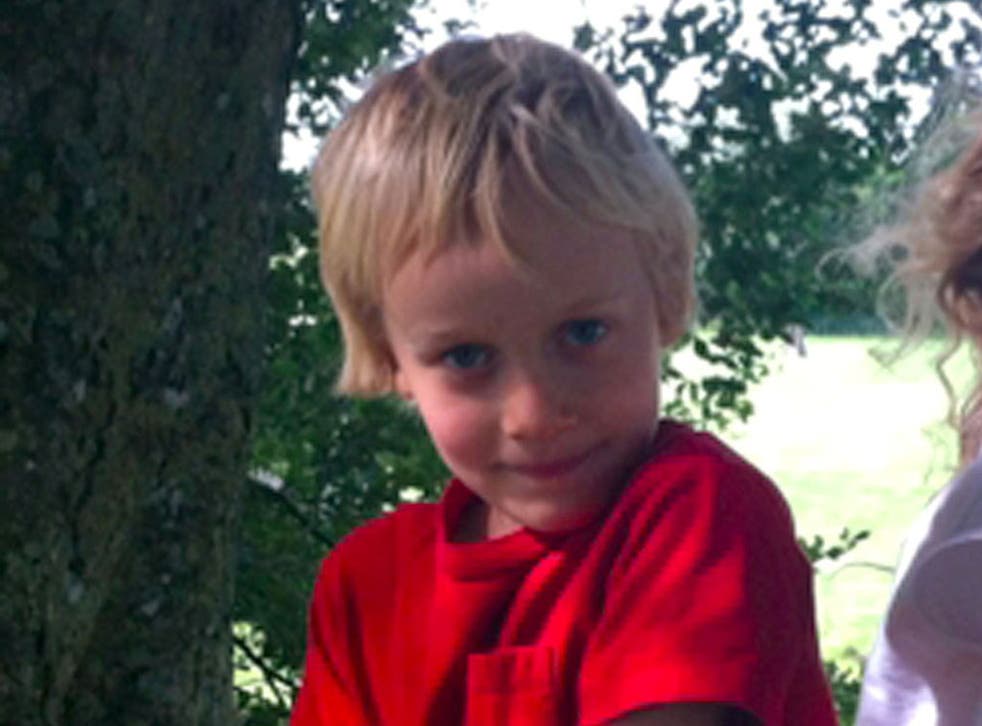 A mother embroiled in a High Court battle over her son's cancer treatment has been denied time to consult experts on "alternative therapies".
Sally Roberts, whose seven-year-old son Neon underwent a court-ordered operation to remove a brain tumour on Wednesday, and is doing "very well", has refused consent for him to receive radiotherapy treatment, which she says will do long-term damage to his health.
The court heard today that Ms Roberts, 37, wanted time to consider alternative treatments offered by private doctors. A request to adjourn the case while she consulted other child-cancer experts was denied.
Mr Justice Bodey indicated that he would rule tomorrow on whether Neon should receive radiotherapy.
The alternative therapies under consideration were "experimental" and "unproven", Victoria Butler-Cole, QC for the NHS Trust treating Neon, told the court. She said Neon's condition would deteriorate without radiotherapy treatment.
Neon's father, Ben Roberts, has approved radiotherapy.
Join our new commenting forum
Join thought-provoking conversations, follow other Independent readers and see their replies