Car tax disc changes: Everything motorists need to know about the changes on 1 October
Vehicles will no longer have to display a paper tax disc - but they will still need to be taxed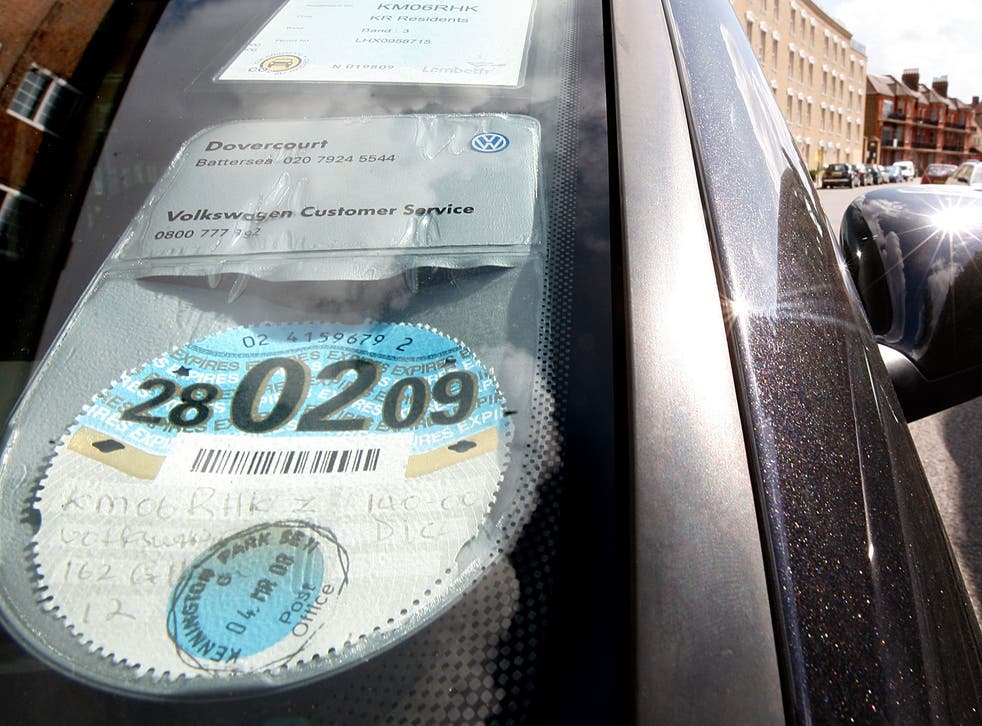 Starting from next week, motorists will no longer have to display a tax disc in their car windscreen.
In an overhaul of vehicle excise duty, the paper documents will no longer need to be on show from Wednesday 1 October.
But don't get too excited – all vehicles on British roads will still need to be taxed.
Here's what you need to know:
What happens to my old tax disc?
If your tax disc has any months left to run after the changeover date, it can simply be removed from the vehicle and destroyed. Just make sure you remember to renew your tax when it runs out.
How do I tax my vehicle?
You will still need to tax your vehicle as normal. DVLA will send you a V11 or V85/1 renewal reminder when your vehicle tax is due to expire. There are a number of options for renewing it:
1. Apply online at gov.uk/tax-disc
2. Apply over the phone at 0300 123 4321
3. Apply at your local post office
How do I pay?
From 1 October (or 5 October if you're applying at a Post office) motorists can pay for their tax in monthly instalments using Direct Debit. This will also mean that tax is automatically renewed, providing that the vehicle has a valid MOT certificate.
How will passing police officers know if my car is taxed under the new rules?
There's no chance of slipping the net. The DVLA has a digital record of payments and number-plate recognition cameras are used to track vehicles and identify those that aren't taxed.
What happens if I sell my car?
Under the changes, car tax will no longer be transferred from seller to buyer, so you can get a refund from the DVLA for any full calendar months outstanding. But even if you're not due a refund, make sure you inform the DVLA of the change of ownership or you could face a fine of up to £1,000.
And if all this is news to you, you're not alone - a poll of more than 1,000 drivers found that 40 per cent were completely unaware of the impending changes and of those who were, half were unsure when they were coming in and many were not planning to find out more.
Research by financial advice and comparison website money.co.uk found that one in three drivers claim they struggle to pay for their vehicle tax and many resort to overdrafts, borrowing from family friends or payday loans.
For more information, visit gov.uk/government/news/vehicle-tax-changes
Join our new commenting forum
Join thought-provoking conversations, follow other Independent readers and see their replies