Cat lovers petition for their pets to have equal status with dogs in 'hit-and-run' cases
It is currently illegal to run over a dog and not report it within 24 hours - but no such law exists in Britain for cats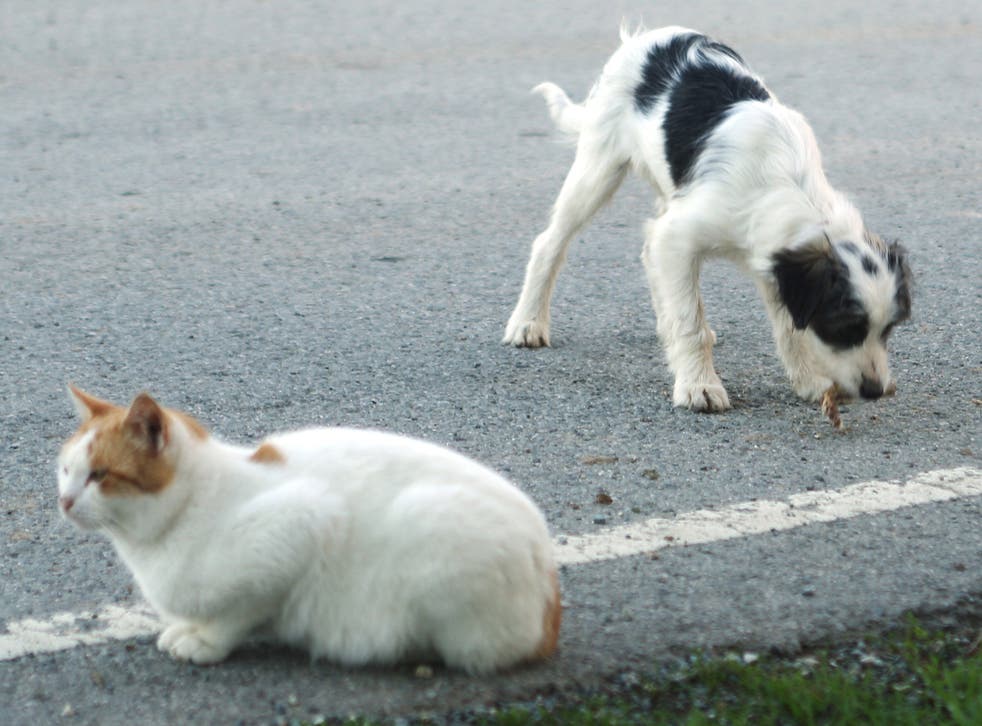 Thousands of cat lovers have signed up to a petition calling for it be made illegal to run over a cat and not report it.
More than 12,000 people have backed the campaign which was inspired by one owner's grief over a lost cat - and now are hoping it will go up in front of the Commons.
The move is not to criminalise people who accidentally hit cats, which are known for suddenly running out into the road, but to help give a family closure, the organiser of the campaign said.
The petition, posted on Change.org, said: "We live on a small road that people often choose to race down. My cat was run over twice but didn't make it the second time yesterday afternoon.
"We are all distraught and he left behind a loving grandmother, mother, brother and a friend our loving dog."
It added: "Cats on roadsides are becoming a sight more often, they are just as much a man's best friend as dogs are."
Dogs have been better protected since the Road Traffic Act 1988, which requires drivers to stop, give their details to the pet's owner or at least report the incident within 24 hours.
Not reporting hitting a dog could lead the driver to be prosecuted, unless the court believes the driver was unaware of the accident.
Given that many cats as well as dogs are now microchipped, reporting a death may well lead to the owner being informed.
This could help give "closure to the family", said the campaign, or time for emergency care should the cat need it.
The issue will only be forced to a Parliamentary debate if it receives at least 100,000 signatures.
Join our new commenting forum
Join thought-provoking conversations, follow other Independent readers and see their replies