Catholic bishop says women who become pregnant through rape should not 'destroy a life in order to get back at the rapist'
Bishop Kevin Doran also claimed gay couples with children 'are not parents'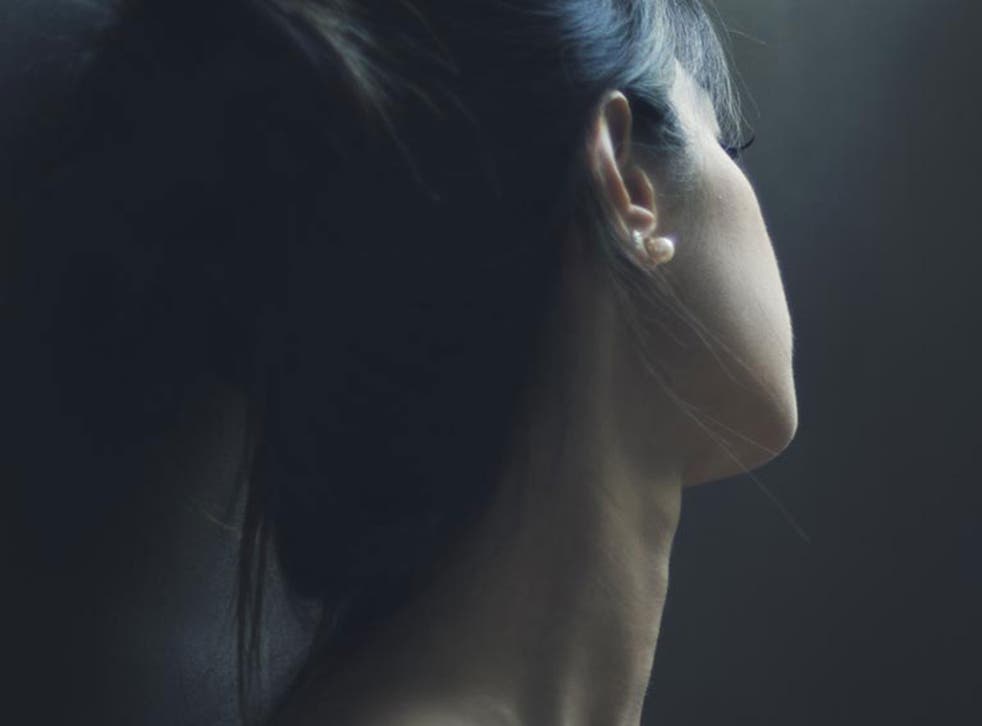 A Catholic Bishop has been strongly criticised for saying women who become pregnant through rape should not have an abortion just 'to get back at' their attacker.
The Bishop of Elphin, Kevin Doran, made a series of controversial comments as he discussed the same-sex adoption bill being debated in Irish Parliament ahead of the forthcoming referendum on legalising same-sex marriage in Northern Ireland, which will take place on 22 May.
In the wide-ranging interview with NewsTalk Breakfast Radio he discussed abortion, homosexuality and same-sex adoption.
Bishop Doran was asked by the host whether a woman who is raped and becomes pregnant as a result should have to bear the child. "Well, the child is still a human being", he responded. "That's the issue - you don't destroy a life in order to get back at the mother's rapist.
"Women themselves vary in their view of this. I had the experience many years ago of talking to a woman who had been raped and had become pregnant - and she called me one evening and said the baby died in the womb.
"I kind of said 'I thought you perhaps maybe you would have been somewhat relieved' - and she said 'No, you don't understand - the only good thing I had was that child.'"
In comments that are likely to infuriate gay rights groups, he went on to say that lesbian and gay couples who have children are care-givers - but not parents. "They may have children - but that's the point - people who have children are not necessarily parents," he said.
Gay Times Top 30 gay icons of the last 30 years

Show all 30
"This legislation that the government is introducing - the Children and Family Relationships Bill - seems primarily focused about making it possible for people in various different relationships to have children. It's not about ensuring that children have their parents."
However, Bishop Doran added: "The point is that all people are equal both in eyes of God and in eyes of the State, there is no question about that - when people come in to Mass on Sunday their sexual orientation is not relevant.
"This is not about saying that people who are gay are not able to love, but it's about saying that children need a mother and a father."
When asked if he believed being born gay was something God intended, he replied: "That would be to suggest that if some people are born with Down's syndrome or Spina Bifida, that that was what God intended either."
His host responded by reminding him that sexual orientation is not a disability, to which Bishop Doran replied: "Well I'm not entering into that, I'm just simply saying that it would be wrong to suggest that everything that happens, happens because God intended it, I mean if that were the case, we'd be kind of talking about a very different kind of god to the God that Christianity believes in."
In a statement on Tuesday, Bishop Doran said: "I believe that every person is willed by God and loved by God. I simply don't believe that God micromanages the universe in such detail. I regret any hurt that may have been caused either by what I actually said or by how it was presented by others.
"I referred in the interview to the way in which the Children and Family Relationships Bill sets out to broaden the legal definition of parents (and systematically removes the words "mother" and "father" from previous legislation. In that context I commented that people who have children are not necessarily parents."
Join our new commenting forum
Join thought-provoking conversations, follow other Independent readers and see their replies