Charity shops are a benefit not a blight on high streets
New study shows that they draw in shoppers and provide valuable services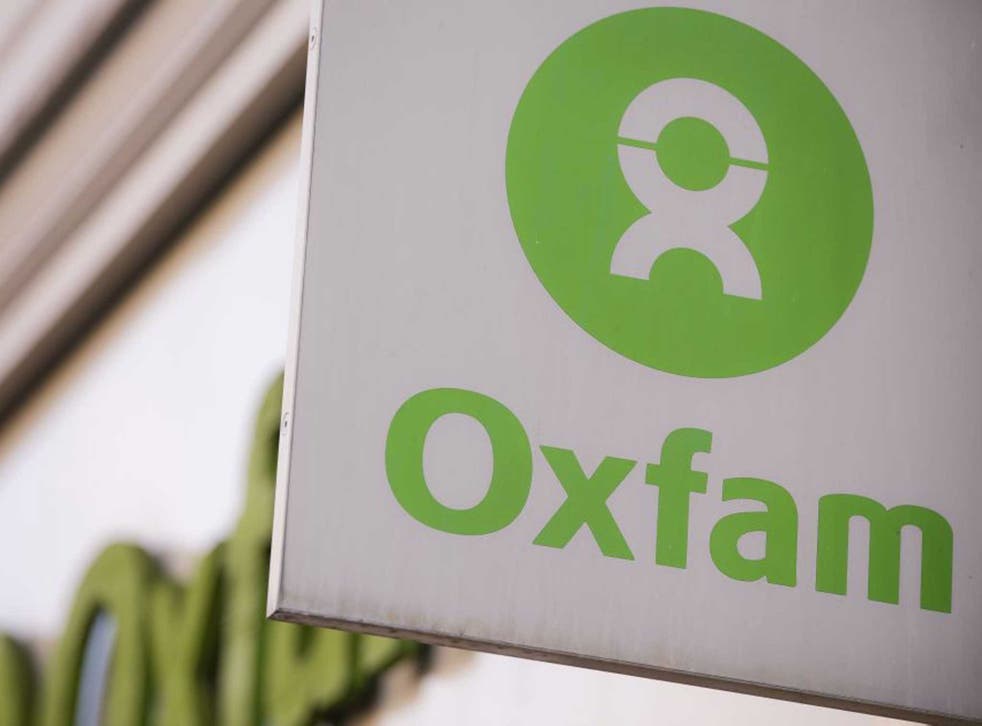 They are lumped with pawnbrokers, payday lenders, and pound stores as a symbol of hard times on the high street. But charity shops should be celebrated for providing a lifeline to many struggling town centres, a major new report will claim tomorrow. What is more, many lonely people use them rather like a community centre, as somewhere to drop in for some company.
The study, by the think-tank Demos, scotches claims that charity shops are contributing to the decline of Britain's high streets, and instead sees them as the solution, not the problem. "The growth and continued presence of charity shops may have maintained footfall to high streets, which are suffering from the downturn," it says.
Ally Paget, Demos researcher and author of the report, said: "It is a real shame that the multitude of benefits offered by charity shops is so often unrecognised and underused." Charity shops need to do more "to prove their worth by addressing negative public perceptions and highlighting the huge contributions they make to communities", she added.
Although charity retailers are criticised for benefiting from reduced business rates and spoiling the look of the high street, the report said there was "no evidence" they were having an "adverse economic impact": "Charity shops do not increase rents for other shops on the high street and do not prevent small and medium-sized businesses from opening on the high street."
They also fill shops that would otherwise be empty, and they also provide opportunities for unemployed people to gain work experience and skills, as well as social benefits for volunteers and customers. In some cases the shops also serve as drop-in centres for people needing help and advice.
Demos found that six out of 10 Britons have bought something from a charity shop in the past year. The report cites a new survey showing that only abound a third of people blame charity shops for the decline of the high street, with internet shopping, the recession and out-of-town shopping centres cited as the major causes. Also, by reusing and recycling things that would otherwise be thrown away, charity shops make a "colossal" environmental contribution by helping to reduce CO2 emissions by about 3.7 million tons per year.
Charity shops, which started life as Salvation Army "salvage stores" more than a century ago, have become a big industry, with more than 10,000 across the UK. They raise £289m a year, employ more than 17,000 people and have a volunteer workforce of more than 213,000. The British Heart Foundation – Britain's biggest charity retailer – has more outlets than WH Smith.
Wendy Mitchell, head of policy at the Charity Retail Association, said: "We are really interested in taking forward the recommendations about not only measuring social value but communicating it."
A Local Government Association spokesperson said: "The modern high street needs to offer a mix of entertainment and leisure facilities, alongside quality shops. Councils work closely with businesses, charities and other organisations to support the diverse and vibrant town centres that local people want."
Charity shops have "a significant role to play within communities", commented Tom Ironside, the British Retail Consortium's business and regulation director. He added: "The most important factor in ensuring the long-term health of our high streets is having a good retail mix."
Join our new commenting forum
Join thought-provoking conversations, follow other Independent readers and see their replies