Ched Evans conviction to be fast-tracked by watchdog investigating miscarriages of justice
Evans' legal team made a submission to the watchdog asking the body to investigate his rape conviction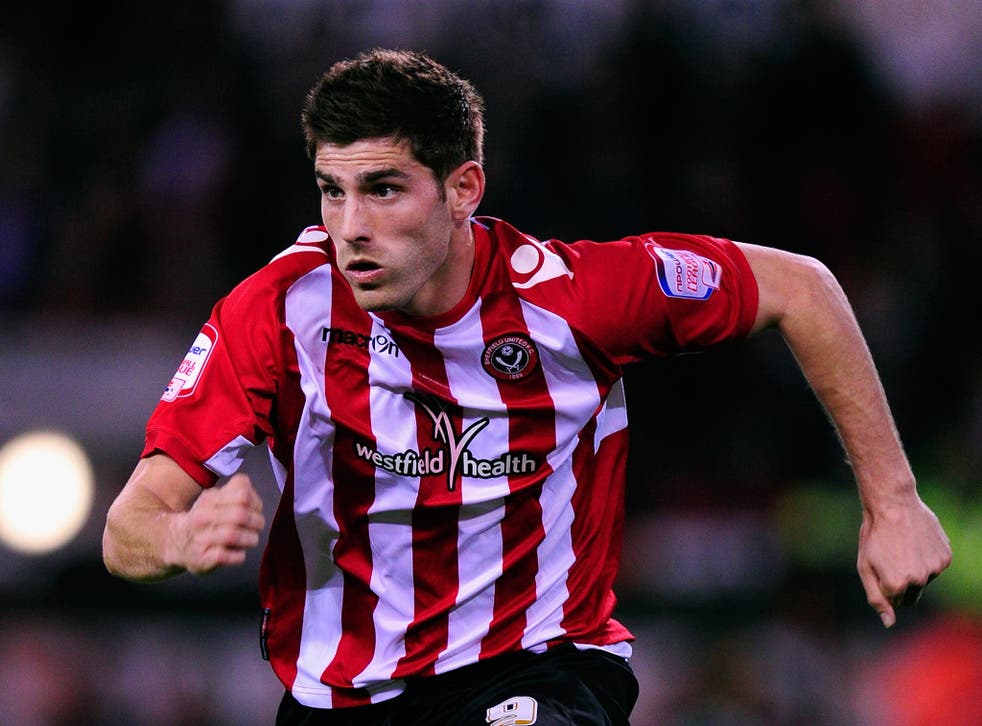 The watchdog which investigates possible miscarriages of justice has said it is fast-tracking an application by Ched Evans to review his rape conviction.
Explaining the decision to do so, a spokesperson for the Criminal Cases Review Commission (CCRC) told the Observer: "After an initial review of the case, we decided that we would need to conduct further detailed investigations to establish what merit there may or may not be in the submissions made to us.
"Initially, we expected there to be a significant wait before that investigation would begin because Mr Evans's imminent release meant that his case would be behind those of other CCRC applicants who remain in custody."
The spokesperson added that a request had been made by Evans' legal team to prioritise the matter, so "in line with our published policy on prioritisation, and in relation to the facts of the case and the issues raised in Mr Evans's application to us… we now expect our substantive investigation to begin within the next few weeks."
Former Sheffield United striker Ched Evans, 25, was sentenced to five years in jail in 2012 for the rape of a 19-year-old woman in a hotel room.
He was released from prison on Friday after serving half of this sentence and has continued to maintain his innocence as recently as this weekend, when he broke his silence to tell the Sunday Mirror: "I really thought it would have been thrown out of court and I was stunned when I was convicted. I had done nothing wrong."
His contrition was only directed at his infidelity – he cheated on his girlfriend Natasha Massey – and kept short of apologising to his victim, simply saying that he regretted everything and wished he could turn the clock back.
"I am very lucky my girlfriend Tasha has stood by me. She knows I am not capable of rape. She has helped me to cope. I want to play football again, but I am determined to prove my innocence," he added.
A case for the CCRC has an average waiting time of six to 18 months, though as reported by the Observer, it is unclear why the watchdog would necessarily prioritise his case over others.
The Evans case has been a controversial and emotive one, with the footballer's supporters and loved ones rallying behind him, calling him no rapist, and have claimed that his denouncers have "not looked into the case properly".
However, a petition calling on Evans not to be reinstated into his position as striker at Sheffield United has reached 152,000 signatures. The club has not yet made a decision on whether to take him back.
Katie Russell, from Rape Crisis, told the Mirror that Evans should be seeking forgiveness from his victim and that his "protestations of innocence and sympathy only for his girlfriend are insulting, harmful and hurtful".