Child abuse inquiry: Three MPs and three peers named in paedophile dossier handed to Scotland Yard
An additional dossier on an alleged cover-up of VIP paedophile rings, created by former police officers, is to be handed to the Met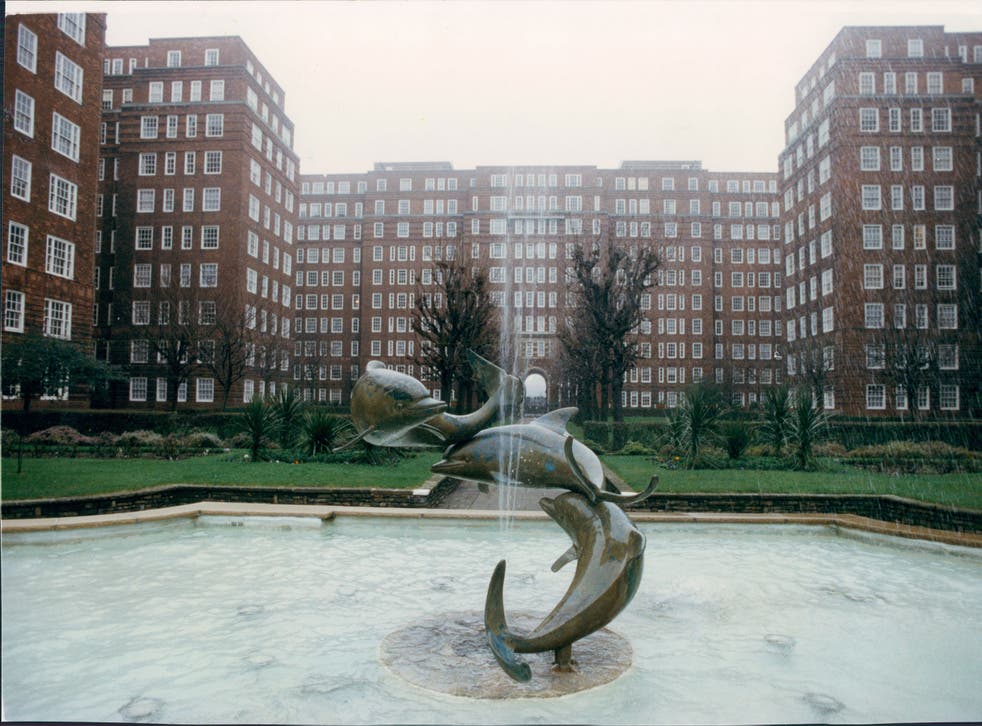 Three MPs and three members of the House of Lords have been named in a dossier handed to police concerning investigations into the alleged Westminster paedophile ring.
The dossier, which has been compiled by Labour MP John Mann, contains a total list of 22 high-profile figures deemed "worthy of investigation," following the detailed examination of hundreds of pieces of evidence presented to him by members of the public, The Sunday Times reports.
Mr Mann told the newspaper the dossier names 12 former ministers, several of whom he believes were "definitely child abusers" and at least two of which are alleged to have assaulted boys at the Dolphin Square "abuse parties".
He believes that the evidence presented against half of those on the list is "very compelling" and that some could "definitely be prosecuted".
The MP said he had investigated claims made against many other names but did not believe the evidence was "sufficiently strong enough" to pass onto police. He revealed he had also been told of allegations that an organised crime ring and one celebrity had been involved in the trafficking of young boys across London to the abuse parties in Dolphin Square.
It comes as Home Secretary it has been revealed that Home Secretary Theresa May has written to the current panel of the Westminster sex abuse inquiry to inform member that the panel is to be disbanded, and is instead considering turning it into at statutory inquiry, Exaro news revealed.
The development follows Thursday's news that the Metropolitan police are investigating allegations that three young boys, who are believed to have been physically and sexually abused at the hands of Westminster MPs in the 1970s and 80s, were murdered by the VIP paedophile ring following the evidence of a "credible" witness.
Police have made a dramatic appeal for witnesses and victims of abuse to come forward after their witness, known only as Nick, claimed that during his years of abuse at the hands of Conservative politicians, he saw a Conservative MP strangle a boy to death during a sex attack.
He claims a second boy was killed in a brutal physical attack and that a third was deliberately run down by a car driven by one of the perpetrators, which he took to be a warning not to speak of the abuse to anyone.
Nick, who claimed to have been abused from the age of seven to 16 at several abuse parties held at Dolphin Square in London, and other properties including military bases, came forward to police after detailing his story to investigative journalism news site Exaro.
The Labour MP's dossier is set to be followed by a second document concerning an alleged cover-up of the investigation into VIP paedophile rings in the 1980s, compiled by former police officers, Exaro has revealed.
The second dossier is borne out of claims made on a private online forum that that police operations against VIP paedophiles had been shut down just as they had begun to uncover child sex abuse by prominent people.
It will be delivered to Met police commissioner Sir Bernard Hogan-Howe.
In further developments, The Observer reported that police have now interviewed a former local newspaper executive who claims he was issued with an official warning when he attempted to report on a powerful paedophile ring at Elm Guest House in south west London.
The claims of Hilton Tims, 81, further fuel the suggestions of a major cover up of evidence of VIP paedophile rings at the time, after his newspaper the Surrey Comet was issued with a D-notice around 1984.
At the time, Mr Tims was news editor and making attempts to report on a police investigation into Elm Guest House in Barnes, where Liberal Democrat MP Cyril Smith was alleged to have visited alongside former leading Conservative politicians to abuse young boys. The D-notice is an official warning to not publish any intelligence that could affect national security.
Officials running the D-notice system told The Observer they did not believe the notice would have been issued to the Surrey Comet, but revealed that some records concerning official requests for media blackouts during that time period had been destroyed.