Lord Janner allegations to be investigated by child sex abuse inquiry
The CPS has been criticised for deciding not to prosecute Lord Janner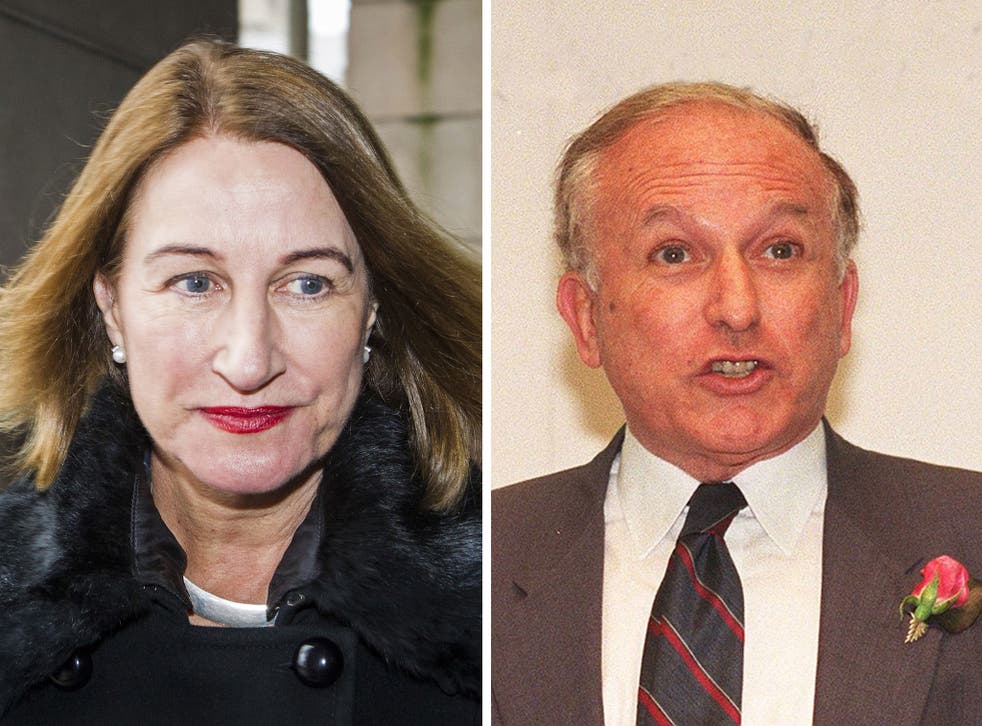 The judge leading an independent inquiry into child sex abuse by members of the establishment, is to investigate claims made against Lord Greville Janner.
The probe could see Justice Lowell Goddard call the former MP, 86, to court to give evidence, following a controversial decision by the Crown Prosecution Service (CPS) not to try him because his dementia is too severe.
However, Justice Goddard indicated the inquiry will consider medical evidence before taking a decision on whether to call the peer to be interviewed, and said she will likely enlist medics to make the decision.
Justice Goddard said in a statement that due to the depth of public concern surrounding the allegations put against Janner, a "thorough and wholly independent investigation" into whether institutions have properly responded to child sex abuse is required.
She added this was particularly important in cases "where persons in positions of influence are alleged to have abused children in institutional settings and have, for one reason or another, escaped prosecution over a number of years."
"Given the prominence of this case, and the controversy that surrounds it, I am taking responsibility for leading this investigation. I expect nothing less than full co-operation from all relevant institutions," she said.
In pictures: White Flowers Campaign to support child abuse victims

Show all 10
Organisations including the Leicestershire Police, the CPS, the Home Office and the care home where Lord Janner is accused of abusing victims in the 1960s, 1970s and 1980, will all come under scrutiny during the process.
Allegations that senior officials also helped to cover up his abuse will also be examined.
The announcement comes after Alison Saunders, the Director of Public Prosecutions, was heavily criticised for deciding not to prosecute Lord Janner, even though there is sufficient evidence to merit a court case.
She has been asked to hand over all documents and evidence to the independent inquiry.
Earlier today, a law firm representing alleged victims became the second to write to Ms Saunders in an attempt overturn her decision.
Peter Garsden, whose firm is representing three clients in a civil child abuse claim against Lord Janner, has said he wants Ms Saunders to disclose the various reports which supported her conclusion.
Mr Garsden said his clients were "outraged", and said they are considering a judicial review into the matter.
Liz Dux, a specialist abuse lawyer at Slater and Gordon, said her firm had also contacted the DPP to formally request a review of the decision.
Ms Dux said all her clients want is "the opportunity to give their evidence and to be heard".
Lord Janner denies the allegations against him. His family have said he is "entirely innocent of any wrongdoing".
Additional reporting by PA