Children as young as six 'acted out rape and sex scenes' from Grand Theft Auto
Schoolchildren acted out rape scenes, used the "strongest of sexual language" and simulated drug use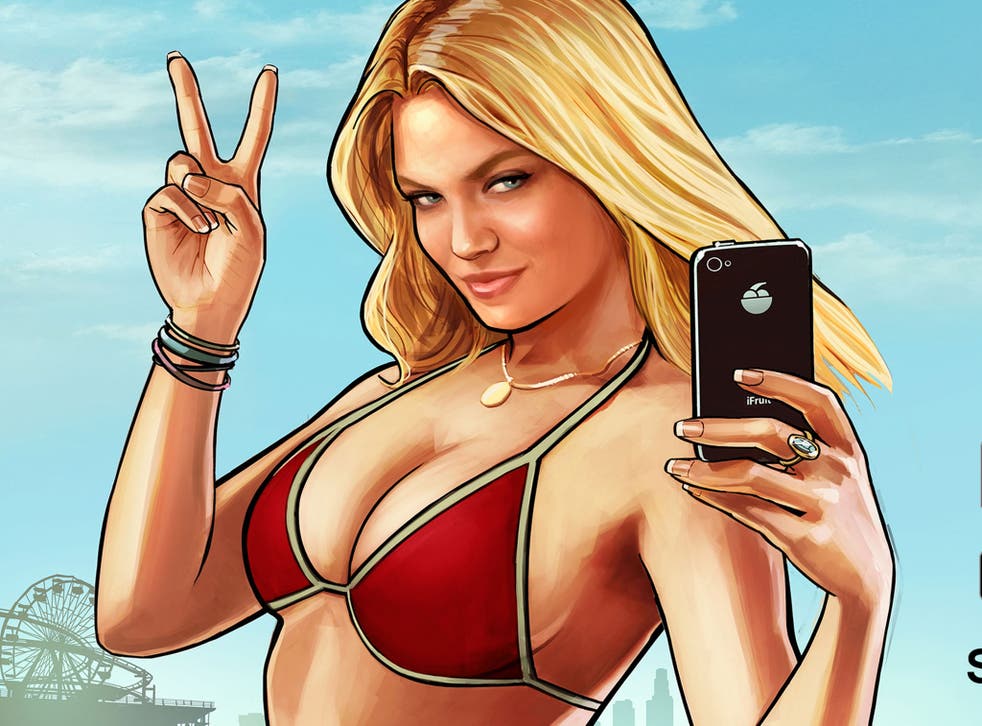 Children as young as six are simulating rape scenes from adult video game series Grand Theft Auto, a headteacher has warned.
A letter sent to parents at a Welsh primary school warned school children acted out scenes involving rape, sexual intercourse, drug use and used the "strongest of sexual swear words" on the school playground.
Staff at Coed-y-Brain Primary School blamed the inappropriate behaviour on the best-selling video game GTA, which allows users to take on the role of criminals and has sold more than 32 million copies worldwide. The game is rated 18+.
In a letter to parents, headteacher Morian Morgan said: "They are acting out scenes from the game which include the strongest of sexual swear words.
"They are having conversations about sexual acts and play acting extremely violent games that sometimes result in actual injury."
Speaking to the South Wales Argus, Morgan insisted the letter isn't an attack on parents. He hopes the warning makes them aware of the worrying trend.
Morgan said: 'I sent out the letter with some trepidation but I'm pleased I sent it because all the comments, as far as I'm aware, have been very supportive.
"Until I went online and checked the content of this game, I thought it was just a bit of swearing and some shooting and I think some of the parents will tell you that they have been equally naive," he added.
Register for free to continue reading
Registration is a free and easy way to support our truly independent journalism
By registering, you will also enjoy limited access to Premium articles, exclusive newsletters, commenting, and virtual events with our leading journalists
Already have an account? sign in
Register for free to continue reading
Registration is a free and easy way to support our truly independent journalism
By registering, you will also enjoy limited access to Premium articles, exclusive newsletters, commenting, and virtual events with our leading journalists
Already have an account? sign in
Join our new commenting forum
Join thought-provoking conversations, follow other Independent readers and see their replies