Church of England accused of cover-up over abuse claims against chaplain at school attended by Prince Charles
Reverend Norman Smith, accused of raping a pupil at Geelong Grammar School, Australia, now faces further accusations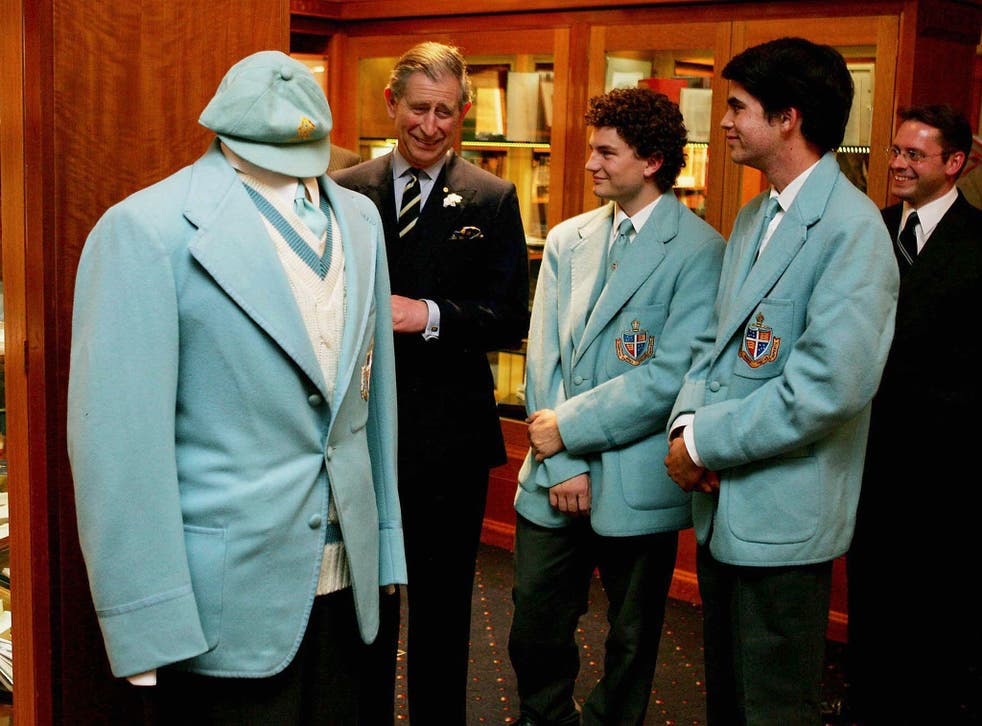 The Church of England has been accused of a cover-up over allegations that a chaplain at the Australian school attended by the Prince of Wales was a paedophile.
At the Australian royal commission into child abuse in September, the Reverend Norman Smith was accused of raping a pupil at Geelong Grammar School in the late 1960s.
Now a 68-year-old former churchwarden has come forward to say that the Church dismissed his earlier claims that he was abused by Mr Smith in Sussex in the early 1960s.
Alan Baker, from Gloucestershire, has also written to Prince Charles to ask if he can provide any information that would help his case for damages.
"I would like to know what the links were between Geelong and the Church of England and the Anglican Communion," said Mr Baker.
"Was it a coincidence that Smith abused me and then moved to Australia and then abused a child in Australia and moved back to the UK to take up a position as a vicar? The Church of England has treated me disgracefully and dismissed my complaints even though they must have known about the Australian allegations."
Mr Smith died in 2012 and an obituary stated "Norman would certainly have known him [Charles] and administered Communion to him".
There is no suggestion that Prince Charles was abused. During the Australian hearings, a former Geelong pupil detailed several assaults by Mr Smith in 1967, starting with the chaplain chasing him and another boy because "he wanted us on his lap so he could fondle us". He said he was raped.
In 1962, Mr Smith invited Mr Baker, then a teenager, to his parish in West Tarring, Sussex. "He told me that he had arranged for me to go on a date with a local girl and it was only later that I realised that he was using this to cover his own intentions," Mr Baker said. "He told me that I needed a bath and said he was going to come into the bathroom, which shocked me."
Mr Baker said that he was then sexually assaulted by Mr Smith.
In 2004, he complained to his parish about Mr Smith and they met. "When I told him that he had abused me, he said he did not remember, so I told him to swear on the Bible, which he did. He said, 'I do not remember if I did it, but if I did I apologise,'" Mr Baker said.
In 2013, Mr Baker claimed damages against Mr Smith's former parish of St Andrews. Lawyers for the parish denied liability, saying there was "no reason to believe he acted as your client alleges".
Mr Baker's lawyer, Glyn Maddocks, said his treatment "raises questions about the conduct of the Church of England and their ability to be open and transparent with victims of abuse".A source from the Diocese of Chichester said yesterday: "We were aware that the police had investigated some of Mr Baker's allegations in the past but the whole narrative is not available to us at this point."
The Church of England said it was "painfully conscious of our past failings", but added that in recent years it had been "persistent and determined in dealing with allegations of abuse against clergy".