City worker dies in fall from 10th-storey roof terrace next to City Hall and the Gaucho Club
The unnamed PwC employee fell in front of a restaurant just metres from London City Hall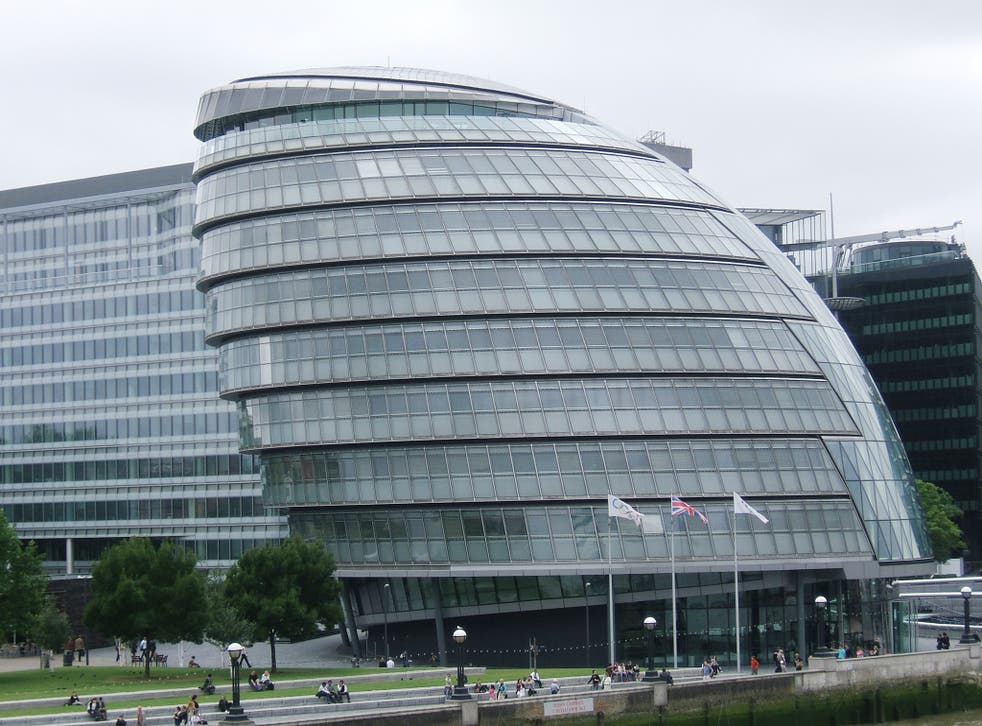 A City worker fell to his death from a 10th-storey roof terrace metres from London City Hall.
The 23-year-old plunged to his death from the top of the MoreLondon Riverside block, near London Bridge station.
The man, who worked for accounting firm PwC, was pronounced dead at the scene.
A witness, who works for accountancy firm Ernst and Young, told the London Evening Standard: "I saw it. It was horrible. I wasn't looking up but I saw his silhouette falling against the sky with his legs and arms flailing and then heard a massive bang."
The man landed yards from the Gaucho restaurant on the pedestrianised walkway outside the accountancy firm's offices.
A staff member said: "I was clearing glasses away when all of a sudden there was a really loud screaming noise and shouting from near the fountains.
"I looked across and could see people running towards a man on the floor."
A spokeswoman for Scotland Yard confirmed a man from a fall and that the case had been referred to the coroner.
A spokesman for PwC told Mail Online: "We can confirm that one of our employees died in tragic circumstances last night in MoreLondon.
"Our thoughts are with the family, friends and colleagues of the person concerned and we will do all we can to support them at this difficult time."
Join our new commenting forum
Join thought-provoking conversations, follow other Independent readers and see their replies