Clothes store Joy angers mental health campaigners with Twitter exchange on bipolar disorders
A customer had complained that one of its cards was offensive, which led to a "dialogue" branded as "disgusting" by some users, while others said the "humour" was needed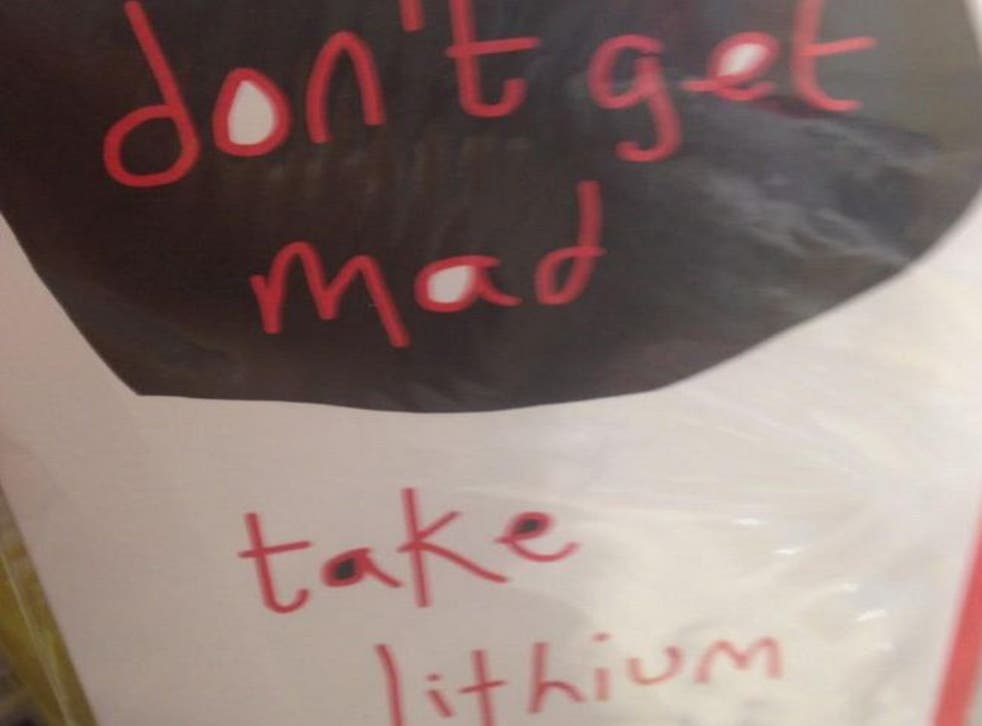 A store chain is facing a social media backlash and calls for a boycott after it angered mental health campaigners by appearing to mock bipolar disorders.
Joy, a clothes chain with 26 shops nationwide, was sent an image of a greeting card it stocks in one of its London stores, which a Twitter user found offensive.
Appealing to the store, the customer said the card, which had "don't get mad, take lithium" scrawled on it, was "offensive to people with bipolar disorder".
In response, Joy replied: "Then if you know anyone with bipolar disorder, don't buy it for them. PROBLEM SOLVED."
When asked about the people with bipolar who may go in shopping for themselves, the shop said: "They'll like it one minute and hate it the next?"
In response to a question asking about the people "with bipolar disorder who see this in your store", Joy said:
The seemingly off-the-cuff remarks were immediately censured as "shocking", "disgusting" and "offensive stereotyping", while a hashtag entitled #joycott called for a rejection of the retailer.
One Twitter user said: "I'm more appalled by your stigmatising responses than the card itself. I hope you're ashamed of yourself."
YouTube vlogger Alfie Deyes, 21, said: "This is not only a disgusting card to sell, but a VERY unprofessional way to speak to someone! Just no."
This afternoon, Joy apologised for the incident, saying that it often tries to be "irreverent" but sometimes gets it wrong.
They said: "We at JOY like to start conversations and create dialogue, we try to be irreverent, sometimes we get it wrong. Please accept our apologies."
Twitter users had also raised the incident with mental health charity Bipolar UK, who said it would be following the matter up with Joy "asap", while others said the humour was a better way of dealing with mental health issues.
A spokesperson for Joy told The Independent: "On behalf of Joy I would sincerely apologise for the Twitter exchange that recently took place that caused offence to some of our customers.
"It is in no way our attention to offend and in this instance the interim social media manager judged things very poorly. We have since taken action to ensure this will not be repeated and we really do hope our dedicated and much loved fans do not hold it against us."
Joy has a large number of its stores in London, but is also found in Glasgow, Guernsey, Sheffield and Brighton.
Join our new commenting forum
Join thought-provoking conversations, follow other Independent readers and see their replies