Co-op to cut cost of sanitary products
Prices of 71 products will fall by 5 per cent after supermarket becomes third major retailer to pledge to cover cost of 'tampon tax'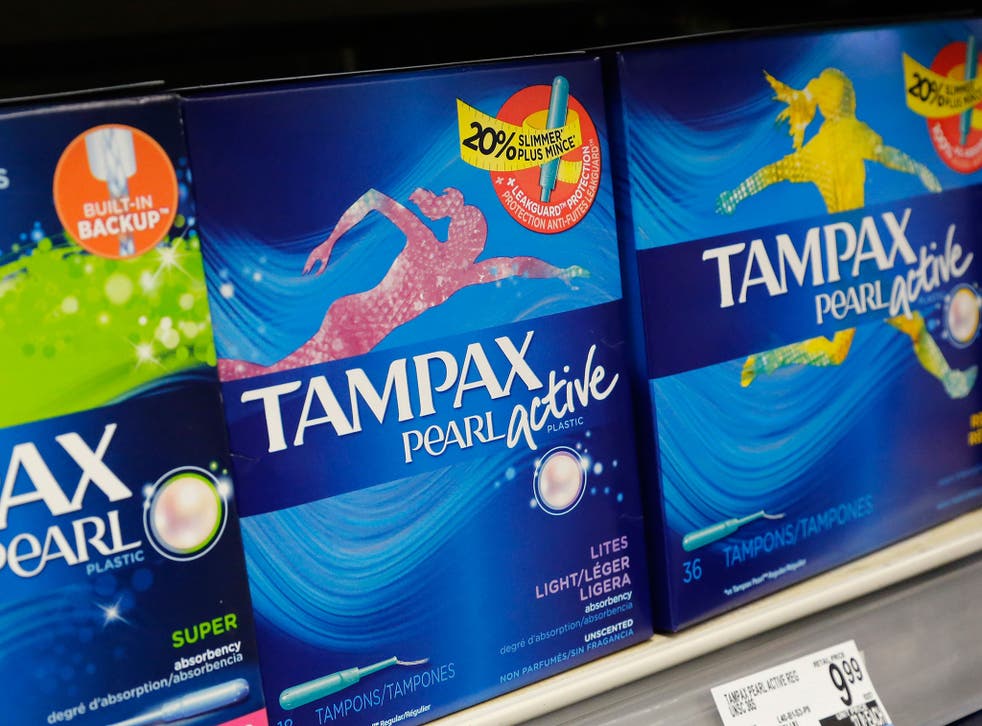 Co-op has announced it will cut the cost of more than 70 women's sanitary products, becoming the third major high-street retailer to make the pledge.
The supermarket will cover the cost of the "tampon tax" VAT charge itself and pass the savings onto customers, meaning a five per cent fall in prices on 71 own label and branded products.
It comes weeks after Tesco and Waitrose announced they would be cutting prices of sanitary products.
Andy Phelps, Co-Op's director of trading, said: "As a community retailer we feel it's important to do right by our customers. That's why we are covering the cost of the five per cent VAT on sanitary products for women who shop with us."
The move is likely to place further pressure on other supermarkets that are still charging customers VAT on sanitary products.
It comes ahead of changes, expected in 2018, that will remove VAT from sanitary products entirely. As a gesture to customers, some supermarkets have committed to covering the cost of the charge themselves until the new policy comes into effect.
Campaigners have long called for VAT to be removed from tampons and similar products, saying they are essential items for women and should therefore be exempt from the levy, as other "non-luxury" products are.
The Government has already reduced the charge from the usual 20 per cent VAT to 5 per cent but says it cannot go further because of EU competition rules.
UK news in pictures

Show all 50
In 2016, then Prime Minister David Cameron convinced the European Council to introduce regulations that would allow member states to remove VAT on sanitary products, but the change will not come into effect until 2018 at the earliest.
While the EU Commission has promised to put forward "proposals for increased flexibility for member states with respect to reduced rates of VAT, which will provide that option to member states of VAT zero-rating sanitary products", the details of the change are still to be decided.
The move followed an online petition that attracted more than 320,000 signatures and a campaign in Parliament led by Labour MP Paula Sherriff.
Speaking in March 2016, Mr Cameron said: "Britain will be able to have a zero rate for sanitary products, meaning the end of the tampon tax. The European Commission "will publish a proposal in the next few days to allow countries to extend the number of zero rates for VAT".
However, almost 18 months later, the proposal has still not been published. EU officials say it will be "by the end of 2017".
Until the levy is removed, ministers have committed to donating the proceeds of the tax to women's charities.
Join our new commenting forum
Join thought-provoking conversations, follow other Independent readers and see their replies